Find My iPhone (called Find iPhone on the SpringBoard, and referred to specifically for particular devices as Find My iPad, Find My iPod touch, or Find My Mac) is an app and service provided by Apple Inc. that allows remote location tracking of iOS devices, Mac computers, Apple Watch, and AirPods. Since March 2013, the service has been available for iOS 5 or later and OS X 10.7.5 "Lion" or later through iCloud.
In iOS 8, Apple made couple of the changes to the Find my iPhone feature. The first thing they've done is to enable Find my iPhone by default (during the initial setup process), rather than asking users to enable it manually.
They have also added a feature called "Send Last Location", which as the name suggests will automatically send the last location of your iPhone to Apple when the battery is critically low. This can come in quite handy in case of a situation mentioned earlier, where you've misplaced your iPhone, and it runs out of battery.
How to enable Send Last Location to help you find out iPhone:
Step 1 : Launch the Settings app
Step 2 : Scroll down and tap on iCloud
Step 3 : Scroll down again and tap on Find my iPhone
Step 4 : Tap on the On/Off toggle to enabled Send Last Location toggle.
Note that the last location of your device will be seen in the Find my iPhone app (App Store link) or the Find my iPhone web app on iCloud.com.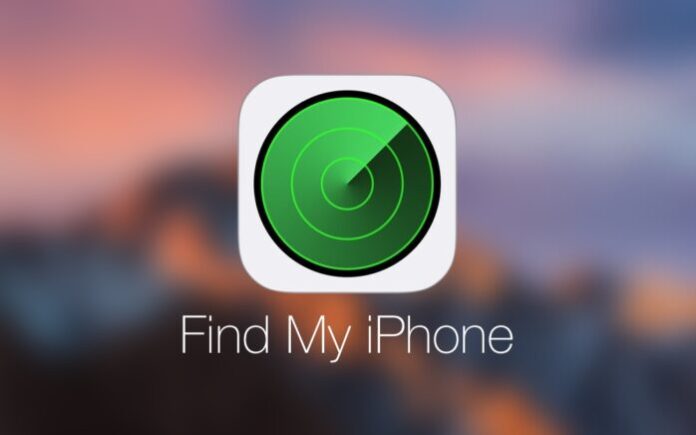 I am not sure why Apple decided to keep this feature disabled by default. I would recommend enabling it as it can certainly come in handy some day.