This summer, don't just look for the world's most beautiful weather, but also for some of the best manga series for summer. It's the perfect time to read manga, isn't it? Especially in a summer season like this, when everything seems to be looking bright and the sun is shining. That being said, not all manga is created the same. Some are more suited to a rainy season and some are better suited to a sunny day. So, which series is the best for summer? Let's find out! And if you're looking for some inspiration, check out these Top 10 summer manga series.
1. My Dress-Up Darling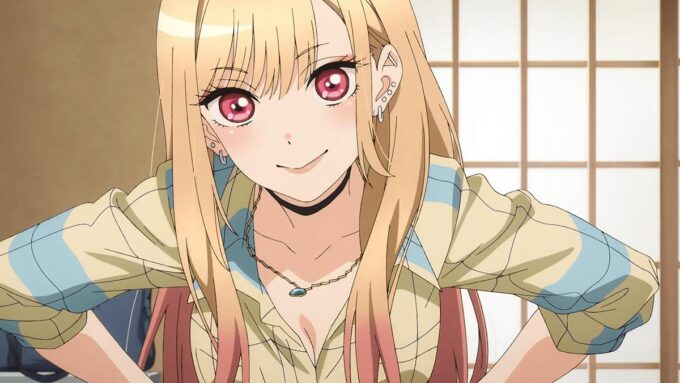 Author: Shinichi Fukuda
Genres: Slice of Life, Romance, Comedy, Seinen.
Wakana Gojo, a doll-artisan enthusiast who was scarred by a childhood tragedy with a companion who took issue with his passion for traditional dolls, spends most of his time alone, finding peace in his high school's home room.
2. Chainsaw Man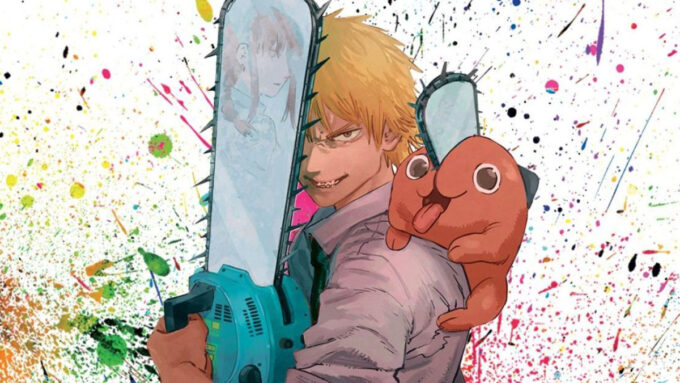 Author: Tatsuki Fujimoto
Genres: Action, Adventure, Award-Winning, Shounen.
It tells the tale of Denji, a poor young man who, after making a deal with a demon who seems like a dog named Pochita, merges with him, giving him the capacity to change sections of his flesh into chainsaws.
3. Blue Flag
Author: Kaito
Genres: Drama, Romance, Slice-of-life, Shounen.
For the third year in a row, Taichi Ichinose finds himself in a classroom with his prominent childhood friend Touma Mita in his senior year of high school. Taichi, on the other hand, is cautious to communicate with Futaba Kuze, his shy and awkward classmate, although seeing her as a version of himself. However, Taichi realizes that Futaba has affection for Touma when an incident in the library pulls them together. Despite his initial reservations, he chooses to assist her once she makes an emotional yet resolute resolve to change. While navigating through an unknown outcome, the three students find themselves in a relationship intertwined by deep emotions and personal issues as spring blooms.
4. Downfall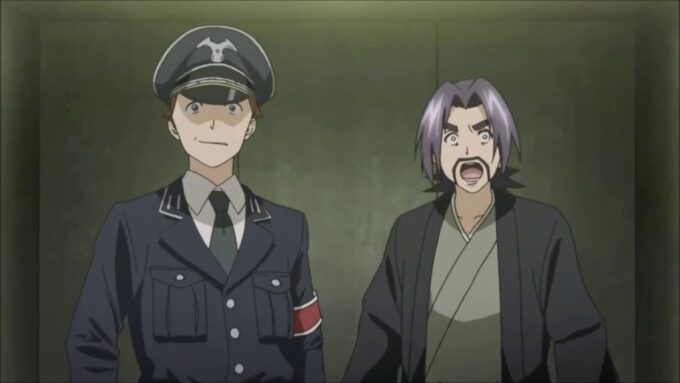 Author: Inio Asano
Genres: Drama, Seinen.
The only thing that matters is that books be sold. What if your debut book just finished and you have zero idea how and where to start the next one, your relationship is falling apart, your genuine love of manga has been shattered by the harsh realities of the industry, and nothing appears to fill that void inside you?
5. Ghost Diary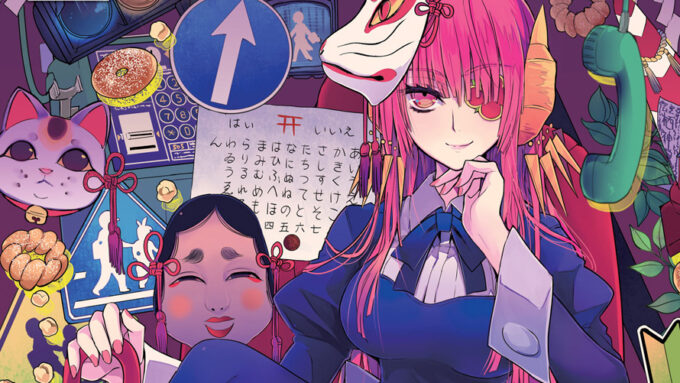 Author: Seiju Natsumegu
Genres: Shounen, Mystery, Supernatural, Onee-san, Non-Human.
After his sister vanishes, leaving only a cryptic journal loaded with information about catching spirits, a young exorcist sets out to find her.
6. The High School Life Of A Fudanshi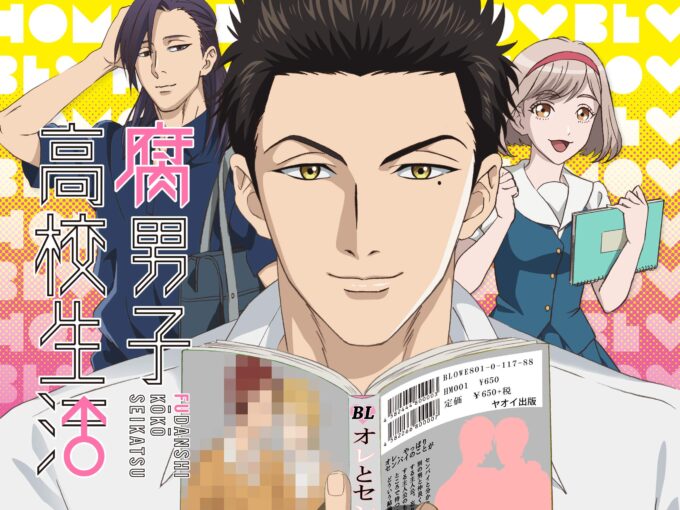 Author: Michinoku Atami
Genres: Shoujo, Comedy.
Ryo Sakaguchi has a dirty little secret: he's a fudanshi straight boy infatuated with boys' love (BL), a genre of literature about two males falling in love. While Ryo fails to grasp why some don't enjoy his strange hobbies as much as he does, that doesn't make it any better for him to purchase his cherished manga from the "girls" section of the store, or to explain the world of boys' love, shipping wars, and doujinshi circles to his best friend Nakamura. Is Ryo bound to sit alone in his kingdom of BL romance, or will he find other fans to share his obsession with?
7. Girls Last Tour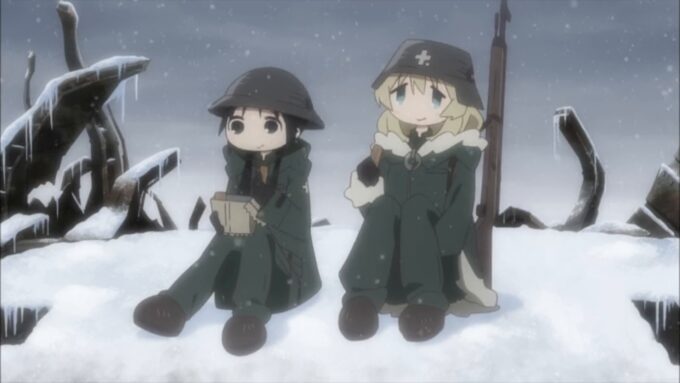 Author: Tsukumizu
Genres: Iyashikei, Science fiction, Apocalyptic, Shoujo.
After an unknown catastrophe, Yuuri and Chito must wander the wreckage of society. They hunt basic necessities while enduring day to day in their Kettenkrad, occasionally seeing other survivors along the way.
8. Dreamin Sun
Author: Ichigo Takano
Genres: Romance, Slice of life, Shojo.
Kameko Shimana feels as if she doesn't fit in with her family. Her mother is no longer alive, her father has remarried, and her six-month-old baby brother is the focus of attention. Kameko escapes classes and flees to a neighboring park, where she meets a mysterious stranger dressed in a kimono.
9. The Water Dragon's Bride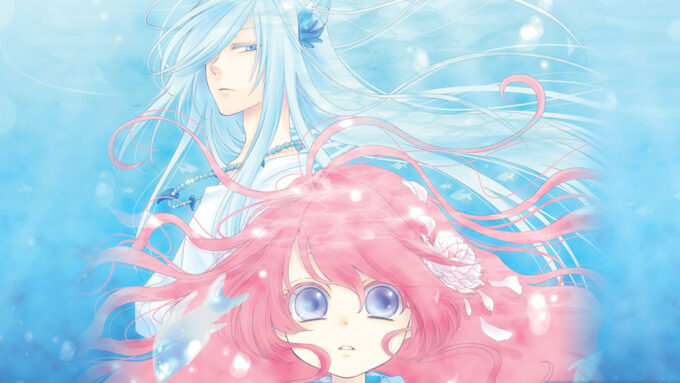 Author: Rei Toma
Genres: Fantasy, Romance, Shoujo.
A contemporary girl is carried away to a faraway realm and offered to the god of the water dragon! A modern-day girl named Asahi is swept away from her good and loving home and trapped in a new and fascinating world where she encounters a water dragon deity in the blink of an eye.
10. Delicious in Dungeon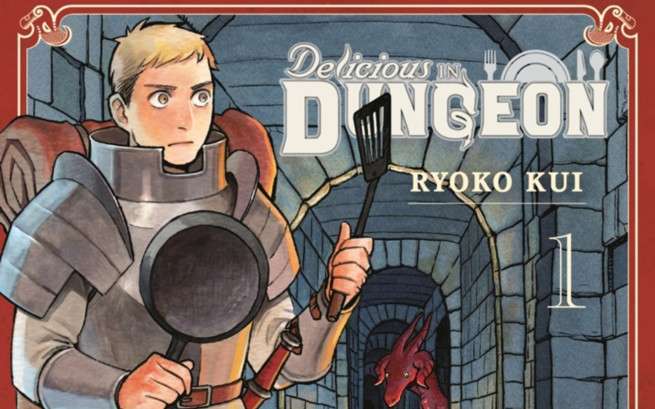 Author: Ryōko Kui
Genres: Cooking, Comedy, Fantasy, Seinen.
Laios advises breaking the castle's taboo of devouring the beasts for supplies. They are interrupted while preparing their first dinner in the dungeon by an onlooking dwarf named Senshi. He assists them in preparing their monster supplies for safe eating as a monster cookery enthusiast. Senshi joins their group after learning of Laios' predicament and announces his wish to cook a dragon, thus beginning their food-filled excursion into the dungeon together.
Where can I read these manga books?
You can buy its print version on bookstores or borrow it from a local library. You can also find these manga books on online manga sites such as Mangago, Reading Manga, Mangafreak, Mangakakalot, and Mangaowl. It's free and can be accessed from any device available to you. It doesn't require its users to sign up plus you can also find famous anime series manga versions.
Conclusion
Choosing the right Japanese comics to spend your summer requires a deep research. Every graphic novel has its own suitable time to read. Although these books are heavily influenced by Japanese culture and tradition, it also has genres which fit to different climate seasons. The top 10 above are our top recommendations to you that would like to spend their summer learning new things and escaping from their reality. By reading these manga books you will be able to turn on your imagination and develop your reading comprehension. Spending your summer with these manga books would never be a waste of time. Enjoy and spice up your summer with books that can open your mind.