In the ever-evolving world of online gaming, players continuously seek platforms that promise not only innovative gameplay but also fairness and legality. Enter Sweeptastic, a name that's been floating around in discussions and forums related to social sweepstakes casinos.
But the million-dollar question remains: Is Sweeptastic truly a fair and legal platform for US players? In this blog post, we'll embark on a comprehensive journey, meticulously dissecting Sweeptastic's operations, offerings, and legitimacy.
Our goal is to clarify its standing in the US market and whether it holds up to the stringent standards of fairness and legality.
Sweeptastic Background Quick Info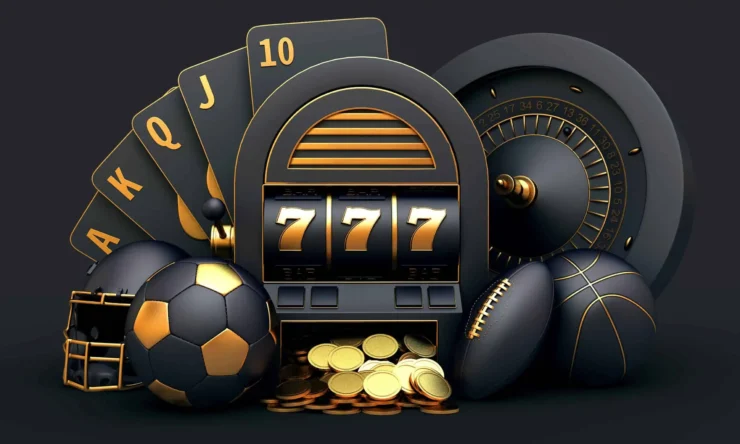 Established in 2023, Sweeptastic Casino is owned and operated by Heuston Gaming Malta Limited. While the platform doesn't delve into sports betting, it boasts an impressive array of games, including Slots, Live Games, and traditional Table Games.
New players are greeted with a welcoming bonus comprising 2 Sweepstakes Coins and 27,777 Gold Coins. The casino accepts various methods like Visa, Mastercard, American Express, and Discover for those looking to purchase more.
When the time comes to redeem your wins, you can choose between Bank Transfer or Gift Cards, keeping in mind a minimum redemption threshold of $100. However, be prepared to wait a few days as the redemption process is thoroughly vetted for the players' security and compliance.
With this concise overview, players can get a feel for Sweeptastic's offerings and features.
Sweeptastic: Fairness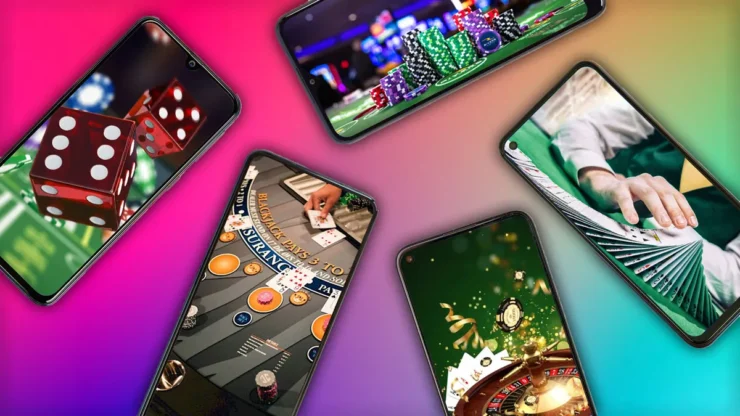 In the vast landscape of online casinos, ensuring fairness stands paramount not just for credibility but also to guarantee that players are granted a genuine chance to win. But what exactly denotes 'fairness' when evaluating a platform like Sweeptastic Casino?
There are numerous factors and benchmarks to consider, each crucial in building the mosaic of trustworthiness. Let's embark on this exploration.
Game Fairness
At the heart of any reputable online casino lies the integrity of its games. One of the most definitive indicators of game fairness is the implementation of Random Number Generators (RNG).
An RNG ensures that every spin, card shuffle, or dice roll is genuinely random and unpredictable. Sweeptastic, like other eminent platforms, employs this technology, and it's not just for show; it's regularly scrutinized and validated by third-party entities.
3rd Party Authorities
These independent bodies are watchdogs of the digital gaming world. Organizations such as eCOGRA or iTech Labs diligently assess online casinos, checking their RNG's integrity, payout rates, and general operational practices.
Their involvement assures players that the games they're engaging with are not skewed against them. While we don't have explicit data on which authority scrutinizes Sweeptastic, the presence of any renowned 3rd party seal on their platform would significantly boost their fairness credentials.
Fair Redemption Process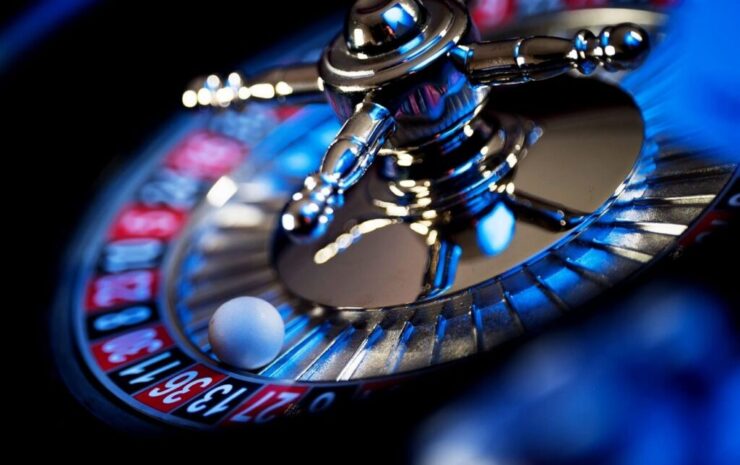 A transparent redemption process is another marker of fairness. Our hands-on experience with Sweeptastic confirmed that they deliver on their promises. However, an essential step for players is the completion of their profile by passing the Know Your Customer (KYC) procedures.
This verification process, while perhaps seen as a bit of a hurdle, is in place to protect both the player and the casino from fraudulent activities.
Promotion Fairness
Sweeptastic Casino takes fairness beyond just gameplay, extending it to their promotional campaigns. The casino prides itself on transparent offers, free from misleading marketing jargon.
Whether it's the no-deposit bonuses aimed at new users or their purchasable offers for seasoned players, every promotion is straightforward and genuine.
Players can confidently take advantage of these promotions, assured in the knowledge that they will receive the promised amount of coins without any hidden caveats or deceptive clauses.
In a world where promotional texts often veil the true intent, Sweeptastic's transparent approach is truly refreshing.
Rules & Transparency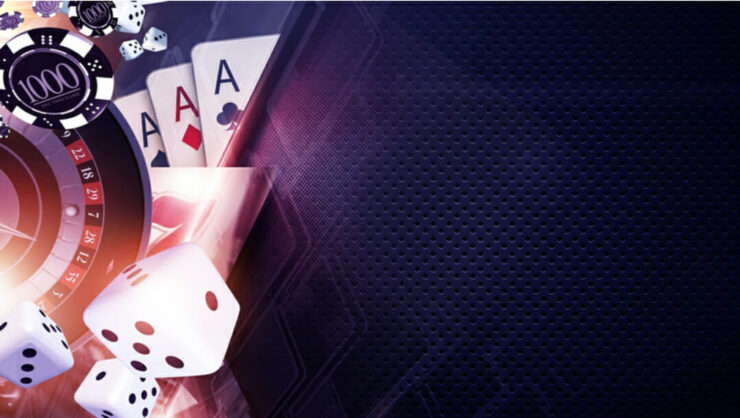 When it comes to establishing trust, Sweeptastic Casino stands out with its unwavering commitment to transparency in its rules and guidelines. Everything is presented clearly for players, from the essential terms of play to the finer nuances that might often go unnoticed.
There's no obfuscation or crafty language; every rule, whether crucial or subsidiary, is laid out in an easy-to-understand format.
This transparent approach ensures that players are never left in the dark and can engage with the platform having a comprehensive understanding of its operations and expectations.
It's a testament to Sweeptastic's dedication to fostering a genuine and honest gaming environment.
No Purchase Necessary
Sweeptastic Casino embodies the essence of the "no purchase necessary" tenet by offering numerous opportunities for players to engage without reaching for their wallets. For instance, their daily bonuses are a testament to this commitment, consistently rewarding players with Gold Coins.
Moreover, the casino's generous welcome bonus serves as a dual reward, bestowing upon newcomers both Sweepstakes Coins and a significant stash of Lucky Coins (Gold Coins).
These offerings underline the casino's dedication to an equitable playing field and position Sweeptastic as a prime example of a legitimate and fair sweeps casino.
Bottom Line
Navigating the complex world of online gaming, players are often on a quest to find a beacon of fairness and legality amidst a sea of options. Sweeptastic Casino emerges as a prominent contender in this regard.
After our in-depth exploration of the platform's operations, offerings, and overall integrity, it's evident that Sweeptastic not only aligns with but often surpasses the stringent standards of fairness and legality.
Their commitment shines through in the transparency of their promotional campaigns, the clarity in their rules, and their adherence to the "no purchase necessary" philosophy.
The generous welcome bonuses, coupled with the daily rewards, speak volumes about the casino's dedication to providing an equitable playing ground for all.
Their embrace of recognized fairness mechanisms, such as the RNG, further solidifies their reputation.
To put it briefly, in a digital realm rife with ambiguity, Sweeptastic Casino stands out as a paragon of transparency, fairness, and legal gaming. For players seeking a reliable and just gaming experience, Sweeptastic proves to be a choice worth considering.