This article will show you how to convert a Numbers document to an Excel spreadsheet file using an iPad or iPhone, the end result will be an Excel file in XLS / XLSX file format.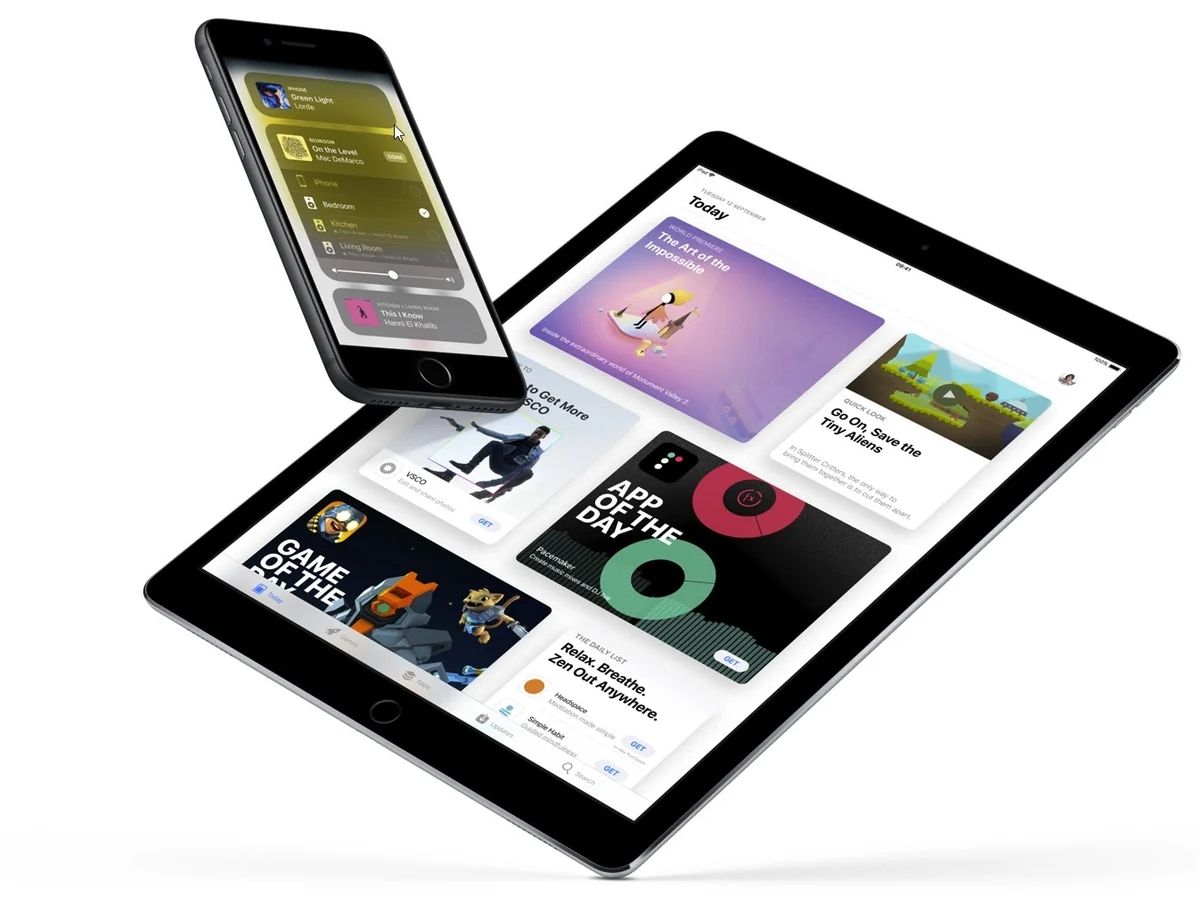 Convert a numbers file to excel file on iPhone & iPad
– Step 1:
Open the Numbers app on iPad or iPhone, then open the Numbers file or spreadsheet document you wish to convert.
– Step 2:
Tap on the (…) three dots button in the top right corner of the screen
– Step 3:
Select on "Export" from the menu
– Step 4:
Choose to export the file as "Excel" from the export options
– Step 5:
Select the method you wish to save or share the converted Excel file as: save to Files app, iCloud Drive, send with AirDrop, send with Email, share with Messages…
– Step 6:
Repeat this process with other Numbers files to convert them to Excel files as needed.