Your iPhone will track and record places that you visit most often to provide better location-based data and suggestions across iOS 11. While these suggestions can be super helpful, you may not like the idea of your iPhone and iPad tracking the locations you frequent.
If you value your privacy more than you do location-based data and suggestions, you can turn the feature off.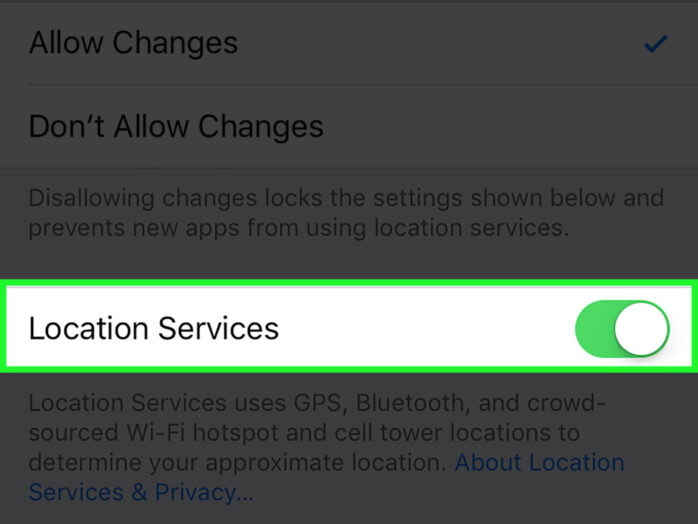 How to turn off Frequent Locations on iPhone
Step 1: Tap on Settings.
Step 2: Tap on Privacy.
Step 3: Tap on Location Services.
Step 4: Tap on System Services.
Step 5: Tap on Frequent Locations.
Step 6: Toggle off Frequent Locations.
How to clear Frequent Locations history on iPhoneIf you keep the feature enabled, you have the option to clear the history of frequent locations if you want by following these steps.
Step 1: Repeat Steps 1 – 5 above.
Step 2: Scroll down to the History section.
Step 3: Tap on Clear History.
Keep in mind that Apple uses the Frequent Locations feature to personalize your experience in the Today view on Notification Center, such as calculating the distance from your home to office. By disabling this feature, or clearing your location history, you will be affecting this functionality on your iPhone.