One of the few things you can do from the lock screen in iOS is use Siri, which means that you can use it to make a phone call, FaceTime call, send a text message to anyone on your Contact list, send tweets and Facebook posts from your account or even send an email etc.
We find it very convenient, but if you're paranoid about someone misusing the functionality when you leave your iPhone, iPad or iPod touch unattended or you lose your iOS device then you can always disable Siri from the Lock screen.
5 Steps to disable Siri or Passbook from the Lock screen
Step 1: Launch the Settings app
Step 2: Tap on General
Step 3: Then scroll down and tap on Passcode Lock
Step 4: If you've set up a passcode to secure your iOS device, you will be prompted to enter it. Enter the passcode.
Step 5: Tap on the On/Off toggle for Siri under Allow Access When Locked section to disable Siri from the Lock screen.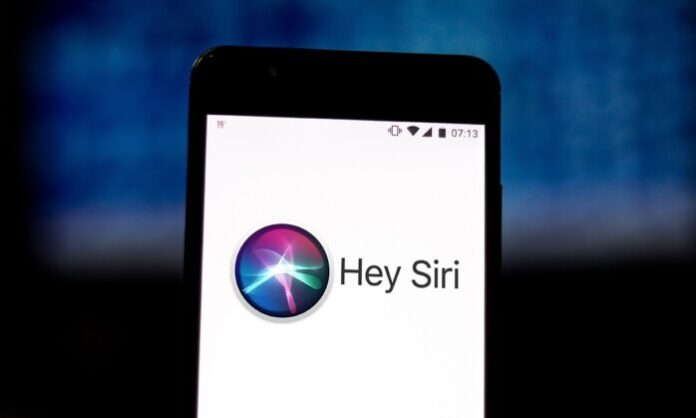 As you can see, you can also disable Passbook and Reply with message option from the lock screen here. That's it, now you will be able to access Siri only after unlocking your iOS device, the short press of the Home button won't invoke Siri from the lock screen.