Salesforce is one of the most popular customer relationship management (CRM) platforms in the world, used by businesses of all sizes to manage their sales, marketing, and customer service activities. As the platform continues to grow and evolve, there is a growing demand for skilled Developers who can create custom applications, integrations, and solutions for businesses.
If you are interested in pursuing a career as a Salesforce Developer, one of the best ways to demonstrate your expertise and stand out in the job market is to become certified. It offers a variety of Developer certifications, each designed to validate your knowledge and skills in specific areas of the platform.
In this blog post, we will guide you through the process of becoming a certified Salesforce Developer. We will discuss the prerequisites for certification, provide tips for studying and passing the exam, and offer advice on how to succeed as a Salesforce Developer.
By the end of this guide, you will have a clear understanding of what it takes to become a certified Developer and how to develop your career in this exciting field.
Steps to Become a Certified Salesforce Developer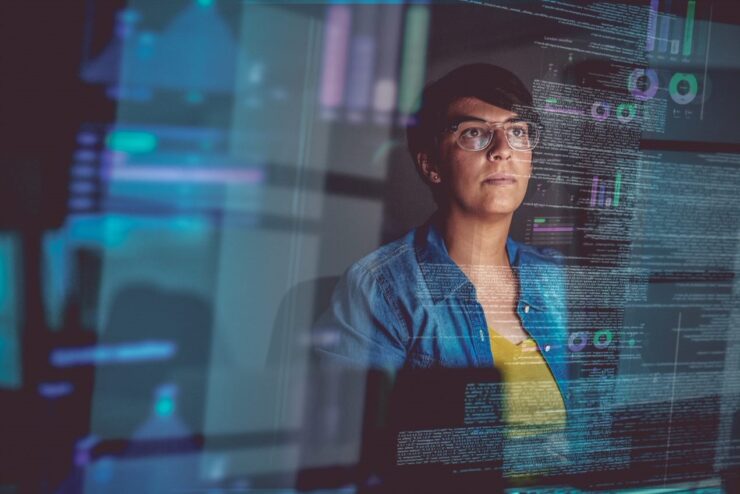 Let's discuss the steps to become a certified salesforce developer:
Understand the Exam Format
Before you begin studying for the Salesforce Developer certification, it's important to understand the exam format. The certification is a multiple-choice exam that is administered online. The exam consists of 60 multiple-choice questions that you must complete in 105 minutes. The passing score for the exam is 68%, which means you must correctly answer at least 41 of the 60 questions.
Choose the Right Certification Path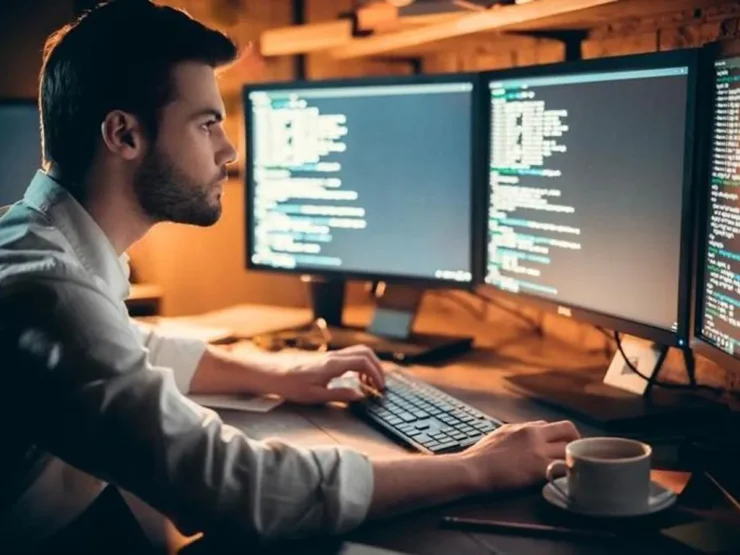 It offers several Developer certifications, each designed to validate your skills and knowledge in different areas of the platform. It's important to choose the certification path that best aligns with your career goals and interests. Some of the most popular Developer certifications include:
Salesforce Certified Platform Developer I
Salesforce Certified Platform Developer II
Salesforce Certified JavaScript Developer I
Study for the Exam
This is very basic. Just like every other exam, you have to study for this exam, too. We have recommended some study materials as mentioned below:
To prepare for the certification, you should review the official Certification Study Guides, which are available on the Official website. In addition to the study guides, you may want to consider using other study materials such as:
Or, you can consider pursuing training from CRS Info Solutions.
Study Effectively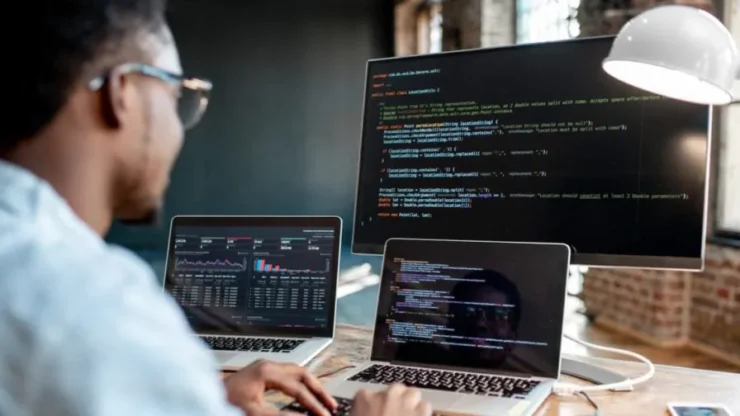 Studying for the Salesforce Developer certification exam can be challenging, but there are several tips that can help you prepare effectively:
Create a study plan and schedule
Set specific goals for each study session
Take breaks to avoid burnout
Use multiple study materials to reinforce your learning
Test your knowledge with practice exams
Focus on areas where you need the most improvement
Schedule the Exam
Once you feel confident in your knowledge and skills, it's time to schedule the certification exam. You can schedule the exam online through the official website. Be sure to choose a date and time that works well for you and gives you enough time to prepare.
Take the Exam
On the day of the exam, make sure you have a reliable internet connection and a quiet place to take the test. Be sure to read and follow the instructions carefully, and take your time answering each question. Remember, you have 105 minutes to complete the exam, so there's no need to rush.
Receive Certification and Maintain Your Credentials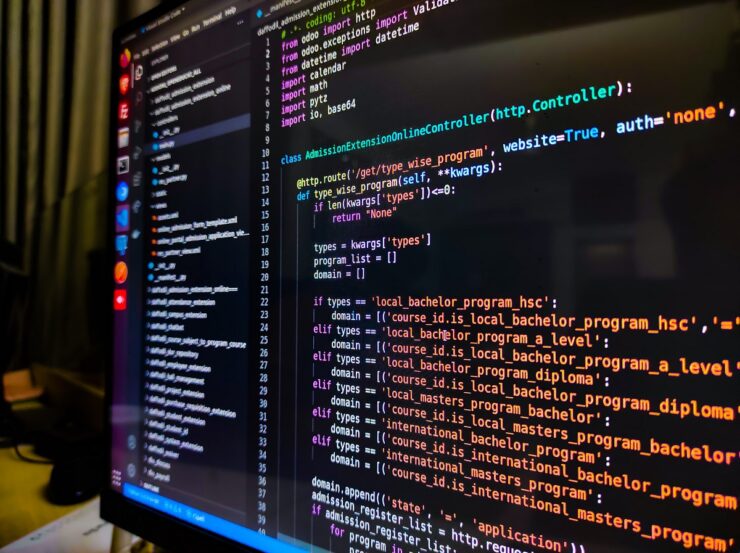 After you pass the certification exam, you will receive a digital badge and certificate that you can share with potential employers. It's important to maintain your credentials by staying up-to-date with the latest technologies and developments. You can do this by attending webinars, participating in community events, and continuing to learn and grow as a Salesforce Developer.
Tips for Succeeding as a Salesforce Developer
Becoming a certified Developer is just the first step in a fulfilling career. Here are some tips for succeeding as a Salesforce Developer:
Continuously Learn and Improve Your Skills
It is constantly evolving, so it's important to stay up-to-date with the latest technologies, best practices, and industry trends. Make sure you take advantage of online training courses, attend webinars, and read blogs and articles to stay informed.
Build a Strong Professional Network
Networking is crucial for career growth and success. Attend events and conferences, join professional groups on LinkedIn, and participate in online forums to connect with other Developers and industry experts. You never know when a connection could lead to a new opportunity or valuable insights.
Participate in the Community
The community is a vast network of users, developers, and experts who are passionate about the platform. Participate in the community by attending user group meetings, contributing to the Trailblazer community, and volunteering at events. You'll gain valuable insights, make new connections, and give back to the community.
Gain Hands-On Experience
As with any profession, hands-on experience is key to mastering the skills needed to succeed. Look for opportunities to work on real-world projects, whether through your current job, freelance work, or volunteering. This will help you develop your skills and gain practical experience that you can apply in your future work.
Seek Out Mentors and Peers for Guidance and Support
Having a mentor or a peer who can offer guidance and support can be invaluable. Reach out to more experienced in your network and ask for their advice and insights. Join a mentorship program or a study group to connect with like-minded professionals who can help you grow and learn.
With these tips, you can take your career as a Salesforce Developer to the next level and continue to grow and succeed in this exciting and dynamic field.
To become certified, it is important to understand the exam format and choose the certification path that aligns with your goals. By following these steps and tips, you can develop a successful career as a Salesforce Developer.