Technology continues to evolve rapidly and to make huge changes in pretty much every segment of our lives. When it comes to aviation, the need to improve passenger safety never ceases. Authorities are constantly trying to find new ways to make air travel safer and more comfortable. Although nowadays it may seem that technology is not doing the best job at airports, due to large crowds and constant delays, it is true that there are segments in aviation where technology is making significant strides and it is expected for this trend to only continue in the future. Here are some ways in which modern technology is improving aviation safety.
1. Detection of Waiting Time and Problematic Passenger Behavior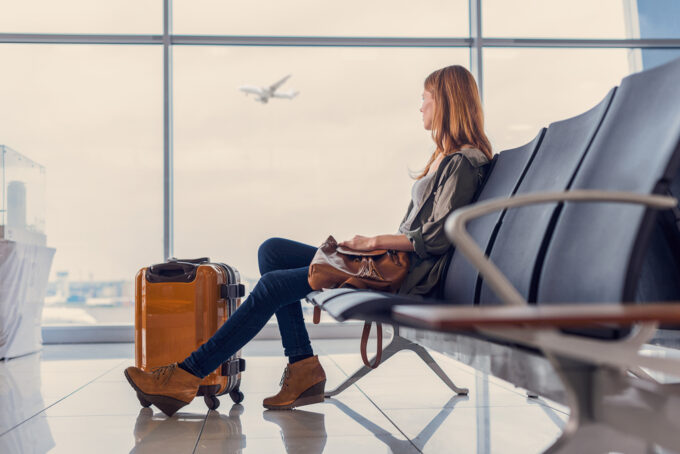 We all know how frustrating it can be when a flight gets delayed. You thought you were going to arrive at the desired location at the expected time and you organized everything accordingly, just to find out that there have been certain changes and that you have to spend some additional time at the airport. On the board you can find information about the expected time of delay and find out when you can expect to board the plane. While this is frustrating, imagine how much more frustrating it would be if you had no information at all about the time of the delay and the expected departure. It is technology that enables the detection of delays and the generation of useful information that is forwarded to passengers in the form of digital advertisements and mobile apps.
The same technology is also used to monitor videos from the airport and detect unusual passenger behavior. If it is noticed that one of the passengers is problematic or that he or she  is doing something that could endanger the safety of the passengers on the plane, they are detained. In this way, safety is significantly increased and undesirable situations are prevented.
2. Useful Aviation Maintenance Management Systems Are Being Developed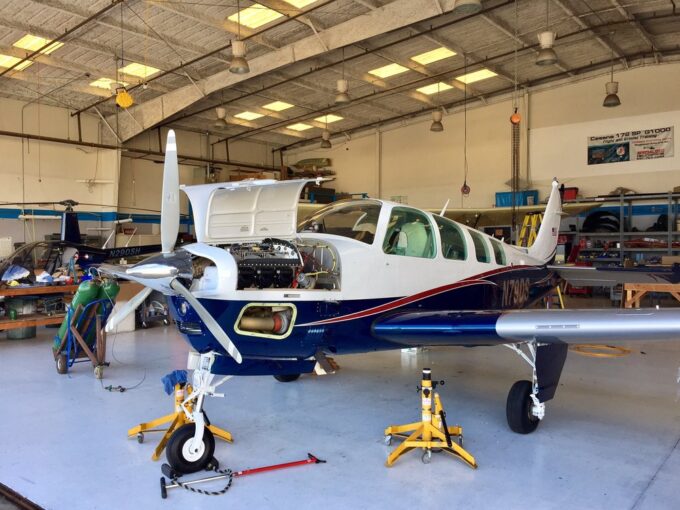 The technology also enables the development of useful aviation maintenance management systems that ensure that the entire system functions optimally and prevents breakdowns that could pose a danger to passengers and crew members. Regular maintenance of all aircraft is crucial, but this has been a very long and complex process in the past.
However, things have changed with the development of technology and nowadays there are companies like aviationintertec.com whose goal is to provide comprehensive, integrated functionality of the best aviation maintenance management systems at a price that is within the reach of mid-level markets. AIS relies on leading technologies and uses the most advanced development tools to ensure the highest level of implementation of their software solutions.
3. IoT (Internet of Things) Devices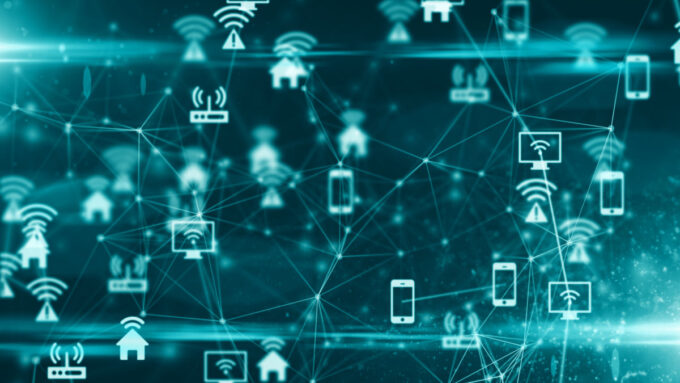 Another demonstration of how advanced technology is in aviation and how important it is is the use of IoT devices that provide an extra layer of security and provide passengers with a comfortable experience while traveling. These sensors can be used for several different purposes, and one of them is monitoring and analytics. However, on the other hand, these devices also enable the control of environmental variables. They include temperature, lighting and ambient noise and provide insights into all external factors that need to be optimized in order to increase safety and the overall passenger experience.
4. Advanced Screening Technologies Help In Detecting Different (Potentially Dangerous) Substances
We all know that the liquids on the plane must be adequately packed, otherwise the airport security may ask you to remove them. But how do they detect them in the first place if they don't open your suitcases at all? Very simple, thanks to screening technologies that work on the principle of interference effect through X-ray diffraction. High-speed scanners with high refresh rates are used, so that images of the luggage of each individual passenger are obtained in no time.
In the same way, potentially dangerous substances that someone is trying to smuggle into an airplane can be detected. Such passengers will be prevented from boarding the plane. This advanced passenger screening provides an additional level of security at the airport and during airplane flights, thus protecting passengers from undesirable situations. Not only do you not have to worry about dealing with danger, but you can relax and expect a very enjoyable and comfortable flight.
5. Biometric Technology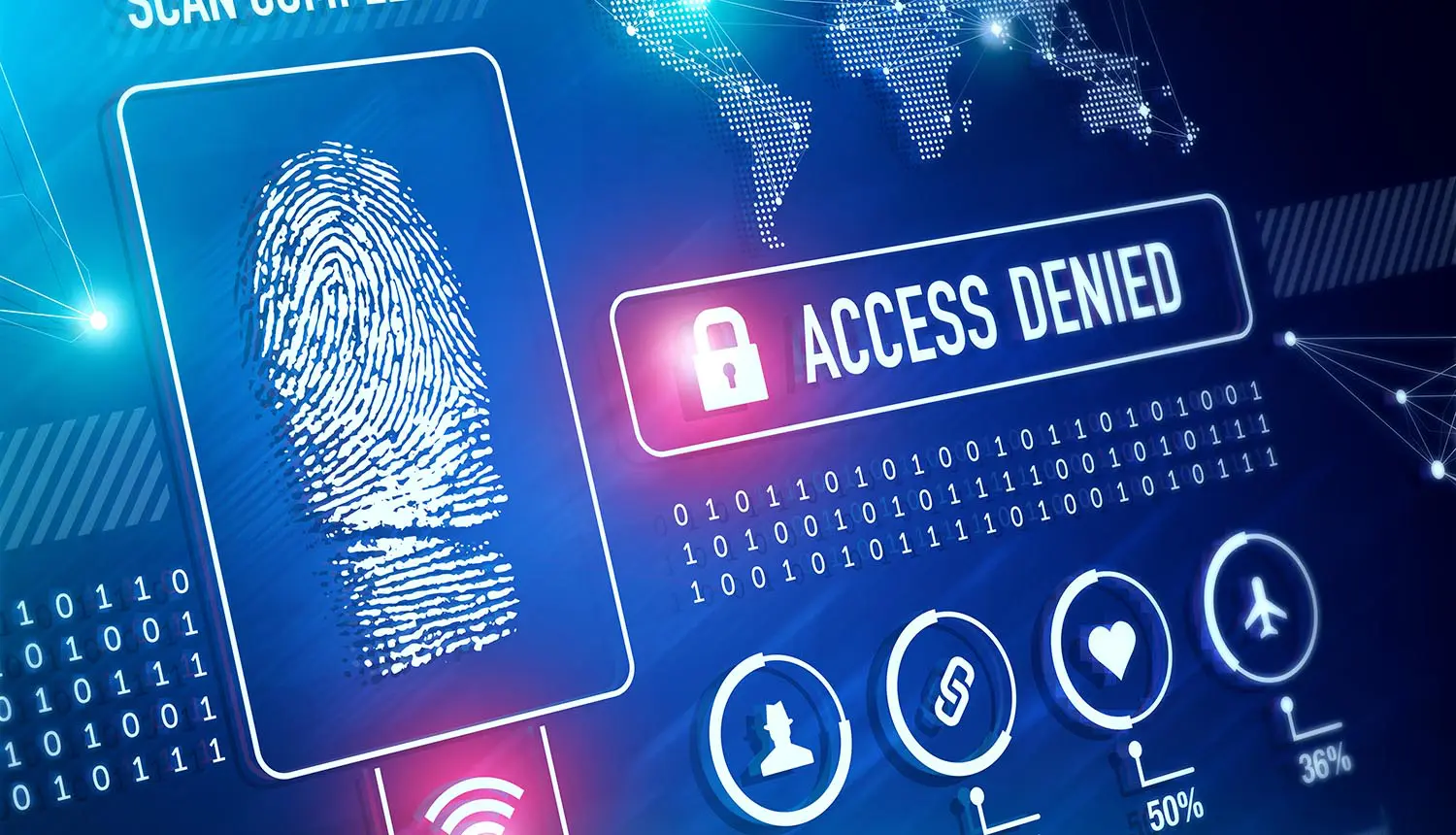 Another thing that increases aviation security is the use of biometric technology that enables face recognition and indicates potential dangers or unusual behaviors. This technology works under the assumption that each individual is completely unique and recognizes them by specific facial features, as well as by individual behavioral characteristics. Based on this information, the software recognizes each person and provides the ability to detect fake passports, which is another important task of customs and border protection. People who use fake passports do so for a reason and it is assumed that they can be a great threat to other passengers, so they are approached with caution. Such software significantly facilitates the work of airport workers and makes it easier to achieve optimal safety for all other passengers.
6. Mobile Apps Provide Information And Additional Security
Mobile apps nowadays exist for a number of different areas, including aviation. Not only do they provide a wealth of useful information to passengers, make it easier to find flights, purchase tickets and notify them of delayed flights, but they also help customs and border guards process administrative data more easily and quickly and focus more on inspection-related services. This is another area where technology helped improve passengers' safety.
Conclusion: Technology is a significant addition and mitigating factor in many areas, including aviation. Over the past few decades, passenger safety has improved greatly thanks to the development of technology. The technology enables the detection of waiting time and problematic passenger behavior. Useful aviation maintenance management systems are being developed that facilitate aircraft maintenance and prevent breakdowns or facilitate their detection. There are also IoT (Internet of Things) devices, biometric technology and various mobile apps, and in the future it is expected that new technologies will further improve this industry and increase passenger safety.