Are you ready to embark on a cultural odyssey through Germany? From the bustling streets of its cities to the rolling hills and lush forests, this journey is sure to be an unforgettable one. Along the way, you will discover unique regional cuisines that have been shaped by centuries of history.
Come with us and explore beyond sausages as we take a closer look at German culture! Be prepared for mouth-watering dishes, cherished traditions, fascinating stories – all waiting for you in Germany!
Exploring Germanys Unique Culture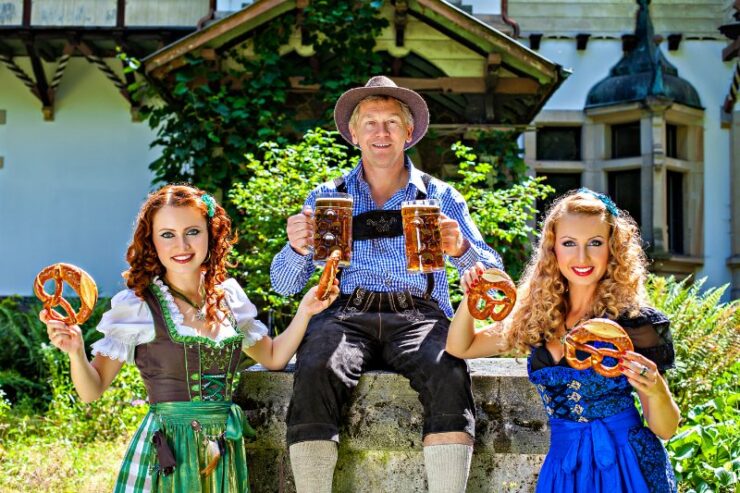 Germany has long been a source of fascination for travelers and culture enthusiasts, offering an opportunity to explore centuries-old customs and traditions. From the bustling marketplaces to the grand cathedrals, Germanys unique culture is on full display everywhere you go.
Spend some time in the medieval city of Regensburg—the oldest city in Bavaria—to get a glimpse into Germanys rich history. Wander through narrow cobblestone streets while admiring stunning Romanesque architecture, which dates back more than 1,000 years.
Dine in one of its many traditional restaurants serving up delicious German sausages and schnitzel before taking part in a brewery tour or learning about local artisans at one of their quaint shops. If youre looking for something a bit faster-paced, Berlin offers plenty to do: visit iconic sights such as Checkpoint Charlie or take a stroll around Brandenburg Gate; explore world-class museums like the Pergamon Museum; or even attend an open-air opera performance at Gendarmenmarkt Square! With so much history and modernity all rolled into one captivating cityscape, it's no surprise that Berlin remains one of Europe's top tourist destinations year after year.
No trip to Germany would be complete without visiting Oktoberfest—a festival celebrated throughout Bavaria since 1810! A celebration filled with beer tents overflowing with steins of beer and oom-pah music playing throughout large fairgrounds lined with amusement rides. Whether your favorite pastime is polka dancing or eating bratwurst sandwiches smothered in mustard sauce, this annual event promises visitors endless amounts of fun! From exploring ancient cities to festivals that bring together locals from all over the country – there is no shortage of things to experience when visiting Germany – making it easy for anyone seeking out new cultures and experiences beyond just sausages!
Uncovering German Cuisine
Exploring Germany's unique culture through its rich culinary offerings is an eye-opening experience. From the classic schnitzel to the modern fusion food, Germany has something for everyone.
But beyond sausages and beer, there are hidden gems that await discovery. Uncovering German Cuisine reveals a world of flavors from sweet pastries to savory meats, all accompanied by robust local wines.
Enjoy a traditional fondue meal overlooking snow-capped mountains or try a light dinner of grilled seafood while watching the sunset on the beach – whatever your preference, you can find it in Germany! Alongside iconic dishes like goulash or potato pancakes lie regional specialties such as Berliner doughnuts and Bavarian cheesecakes that tantalize taste buds with their unique flavor combinations. So come explore this vibrant countrys incredible culinary heritage — discover new favorites and old classics alike!
Exploring German Music and Art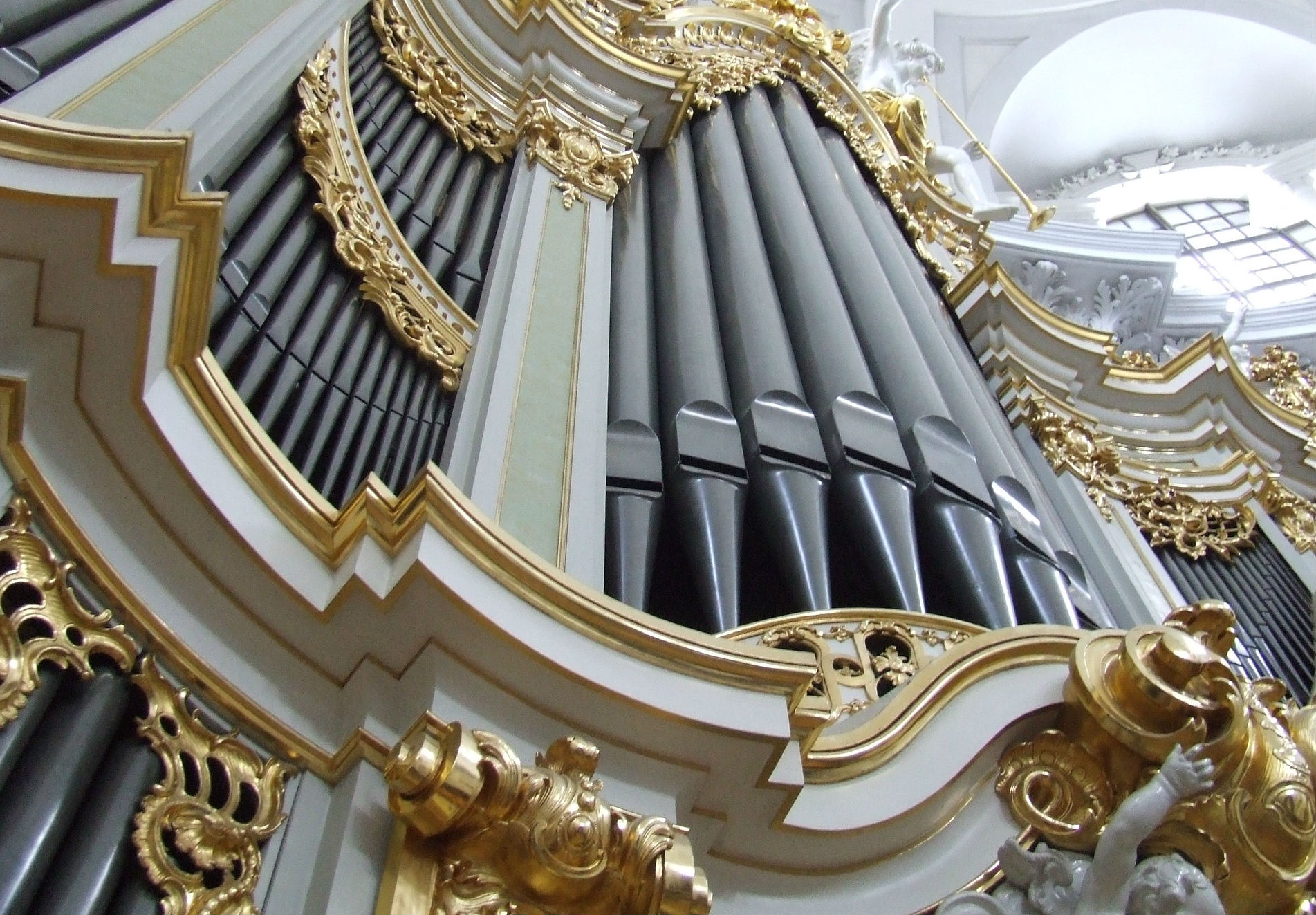 Germany is a cultural hotbed of music and art, offering travelers countless opportunities to explore the countrys rich heritage. From jazz clubs in Berlin to opera houses in Munich, German cities are full of musical performances that will take visitors on an auditory journey through the nations unique cultural identity.
For those looking for a more visual experience, Germany has plenty of galleries and museums showcasing its vibrant art scene. With works by both traditional masters like Albrecht Dürer and modern innovators such as Gerhard Richter, these institutions provide an ideal way to learn about Germanys artistic history while admiring some of its finest creations. Whether it's experiencing classical pieces at a concert hall or examining oil paintings up close at a gallery, exploring German music and art promises to be both educational and entertaining – a memorable odyssey that travelers wont soon forget!
Conclusion
Germany is a country with an incredibly rich culture and history. From the sausages to Escort München, Germany has something for everyone. Whether youre looking for a night out in one of the bustling cities or some peace and quiet in the countryside, Germany offers it all.
With its many diverse regions, theres something sure to captivate everyone who visits this wonderful country – from foodies and beer connoisseurs to history buffs and outdoor enthusiasts alike! No matter what your interests may be, Beyond The Sausages: A Cultural Odyssey Through Germany will prove to be an unforgettable experience.