Starting with iOS 11 Apple switched the default camera formats for photos and videos to new "high efficiency" standards. For photos, that meant using HEIC files instead of JPEG, and the default for videos is now HEVC instead of H264.
These new standards allow for file sizes to be smaller while maintaining the same quality, which means you'll be able to store more pictures and videos on your iPhone. But while they're not exclusive to Apple, HEIC and HEVC files aren't yet universally supported. So if you take an HEIC picture on your iPhone and send it to a friend who has a Windows PC, outdated Android phone, or even an older Mac, they won't be able to view it.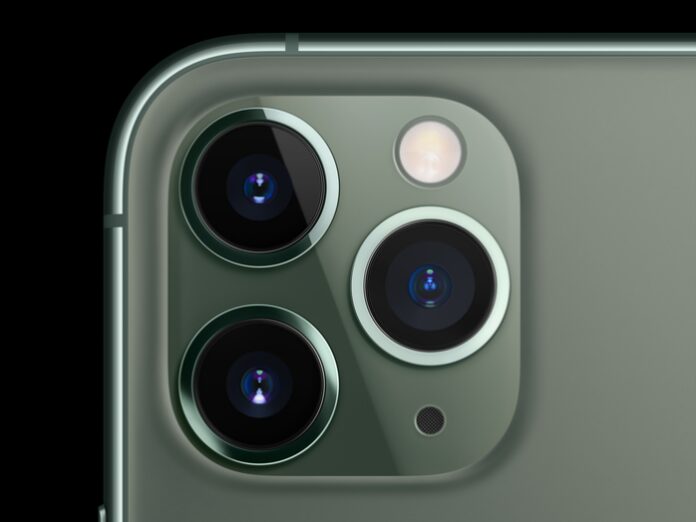 How To Save Images as JPEG Instead of HEIC
Step 1 :
From a compatible iOS Device running iOS 11 or later, launch Settings and select Camera.
Step 2 :
Select Formats.
Step 3 :
Change your iPhone camera format to Most Compatible. This will automatically save pictures as JPEG files and videos in the H264 format.