Changing ringtones is one of the major, and easiest, ways to customize an iPhone. Changing the default ringtone means that whenever you get a call, the new tone you chose will play.
6 Steps to Change the Default iPhone Ringtone
Many people prefer to change their phone's default ringtone to something they like better. To adjust the ringtone from the Settings app:
– Step 1: Tap Settings > Sounds & Haptics (on some older devices, tap Sounds).
– Step 2: In the Sounds and Vibration Patterns section > tap Ringtone.
– Step 3: On the Ringtone screen> choose a ringtone that came with the iPhone.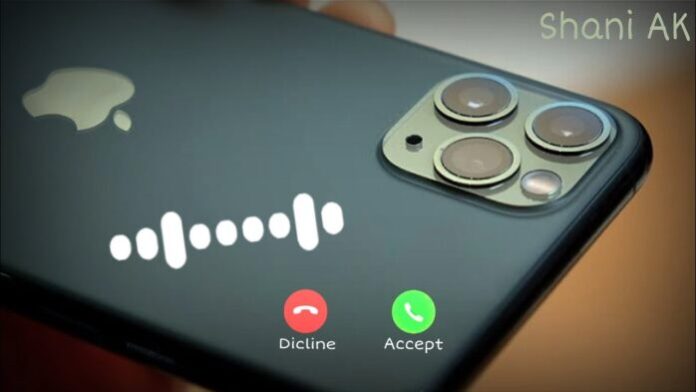 If you want to buy new ringtones > tap Tone Store (on some older models, tap Store in the upper-right corner, then tap Tones).
– Step 4: Alert Tones are normally used for alarms and other notifications but can be used as ringtones.
– Step 5: Tap a ringtone to play a preview of it. When you find the ringtone you want to use as the default > place a checkmark next to it.
– Step 6: To go back to the previous screen > tap Sounds & Haptics in the upper-left corner or ​click the Home button to go to the home screen. Your ringtone choice is saved automatically.
Whenever you get a call, the ringtone you selected will play unless you assigned individual ringtones to callers. If you have, those ringtones take precedence. Just remember to listen for that sound, and not a ringing phone, so you don't miss any calls.