Are you confused about health insurance and how to navigate the Medicare system? Don't worry, you're not alone. Health Insurance Made Simple: Your Roadmap to Coverage and Care in Medicare is here to help.
This article will provide a comprehensive overview of the basics of healthcare insurance within the framework of Medicare, as well as tips on navigating this complex web with ease. You'll get an understanding of the different coverage options available and helpful advice for finding the best plan for your needs.
So if you're ready to gain clarity on health insurance made simple and make informed decisions that can save money while providing quality care, keep reading!
Overview of Health Insurance Made Simple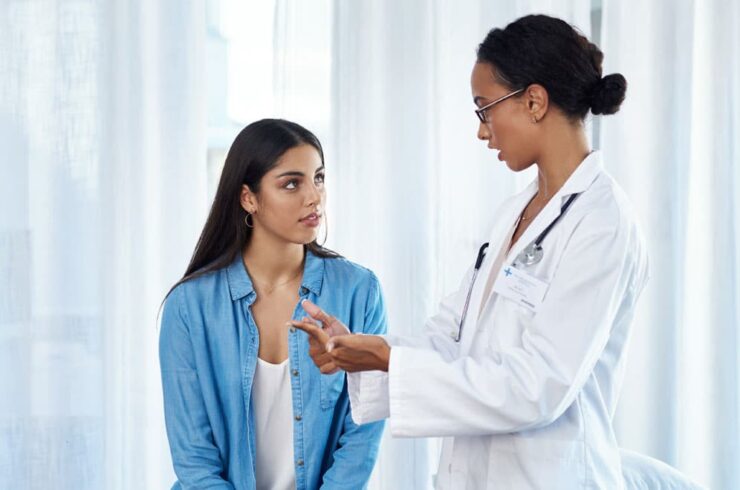 The Overview of Health Insurance Made Simple provides a comprehensive roadmap to understanding Medicare coverage and care. It delves into the specifics of what is covered, how much it costs, and who qualifies for assistance.
The section also outlines resources available to help navigate the complexities of health insurance with ease. With its step-by-step approach, readers can easily learn the basics before diving deeper into more advanced topics such as out-of-pocket expenses and long-term care options.
Those looking for additional information on specific topics will find links to helpful websites scattered throughout the article, providing detailed explanations on everything from Supplemental Security Income (SSI) benefits to prescription drug plans. Whether you're new to health insurance or an experienced veteran, this overview has something for everyone – making navigating Medicare easier than ever!
What is Medicare?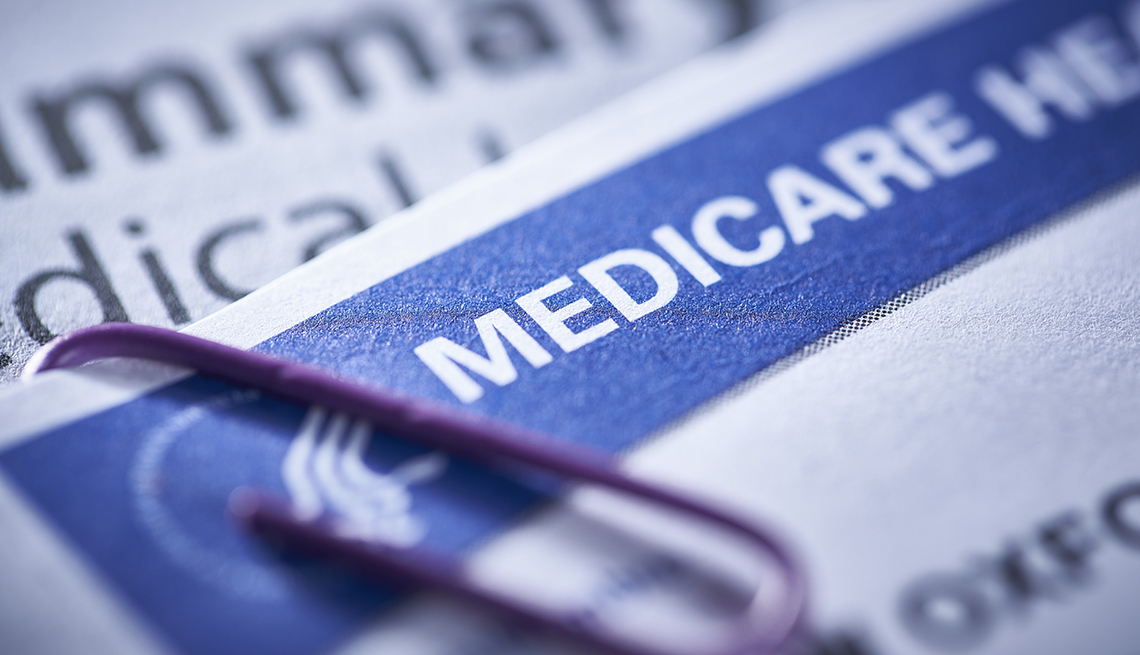 Medicare is a federal health insurance program that provides coverage for seniors and certain individuals with disabilities. It is the largest health insurance program in the United States, covering more than 58 million Americans as of 2021.
Medicare helps pay for hospital stays, doctor visits, preventative care services, prescription drugs, and other medical costs such as physical therapy or durable medical equipment. Medicare offers both Original Medicare (Parts A & B) and Part C (also known as Medicare Advantage).
With Original Medicare you are generally responsible for coinsurance payments and deductibles while also having access to supplemental plans such as Medigap policies to help cover these out-of-pocket costs. For those looking for an all-inclusive plan option that covers additional benefits not covered under Original Medicare, there's Part C which combines Parts A & B along with extras like vision, dental or even hearing aids depending on the plan chosen.
Regardless of what type of coverage you choose, it's important to understand how each one works so you can make informed decisions when selecting your healthcare coverage options through Medicare.
Eligibility Requirements for Medicare Participation
To be eligible for Medicare, you must meet certain criteria. Generally, if you are 65 or older and a U.
S. citizen or permanent resident of the United States, then you qualify.
Additionally, if you are under 65 but have certain disabilities or specific diseases like end-stage renal disease (ESRD), then you may also be eligible. Those who receive Social Security Disability Insurance (SSDI) benefits will automatically get Medicare after 24 months of receiving those benefits; however, there is an exception to this rule for those with ALS (Amyotrophic Lateral Sclerosis).
There is also an option called 'Medicare Advantage' which offers different coverage options than regular Medicare. To be eligible for this program though, one must already have original Medicare Part A and B and live in the service area of the plan they choose.
It's important to note that while some people may qualify as disabled according to other government programs such as Supplemental Security Income (SSI), they won't necessarily qualify for Medicare unless their disability level meets Social Security criteria. Finally, it's essential to understand that just because someone qualifies doesn't mean they can always take advantage of all available benefits – this largely depends on what type of coverage they choose and where they live about the services offered by their chosen plan provider(s).
Conclusion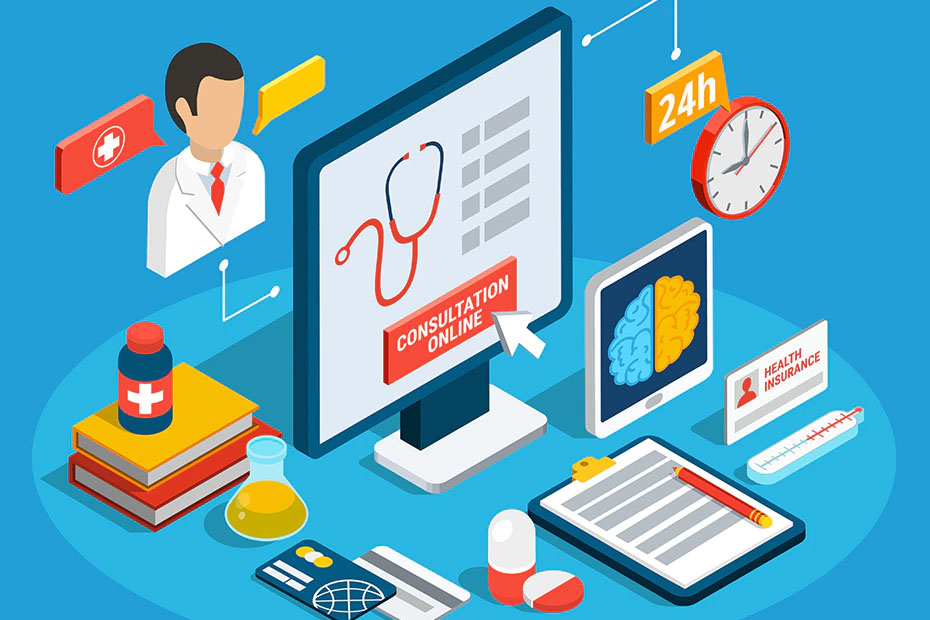 At Best Medicare Agency, we understand that navigating health insurance and care in Medicare can be a difficult task. That's why we strive to make it as simple as possible for our customers.
With our roadmap to coverage and care in Medicare, you'll get the answers and guidance you need to make informed decisions about your healthcare needs. We provide personalized advice from experienced professionals who are dedicated to helping you choose the right plan for your situation.
With this comprehensive approach, you can rest assured knowing that you have access to quality coverage and care at an affordable price.