Capturing videos with your iPhone or iPad is convenient and easy. However, those video files can be quite large in size. Not only does this take up more space on your device but can make sending or sharing the videos difficult. Reducing the size of your video files by compressing them is simple with the right tool. Here's how to compress videos on iPhone and iPad.
Download Video Compress
The name of the app is Video Compress – Reduce Movie Size, Shrink Video, it's available for both iPhone and iPad, and is free with no in-app purchases. Just note that the app is ad-supported.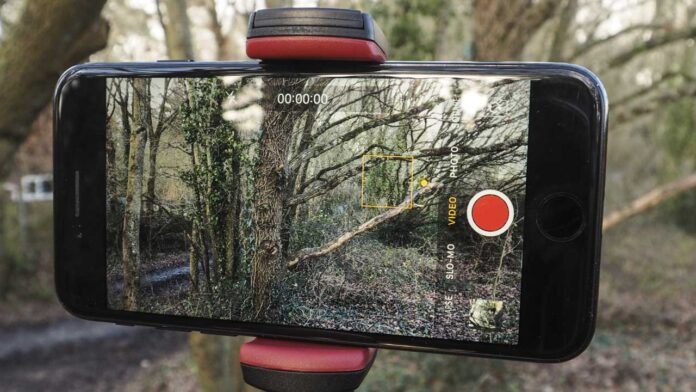 Compress videos with Video Compress
Pop open Video Compress, allow it to access your photo library, and then tap the button on the main screen to get started.
Step 1. Select the video location from the top such as Camera Roll, Videos, or Recently Added.
Step 2. Choose your video and then tap the checkmark on the top right.
Step 3. Next, you'll see the Original Size and Target Size of the video. You can move the slider for the Target Size up or down to adjust the compressed size.
Step 4. Tap the Share button at the top. You'll then see the video compressing.
Step 5. When it finishes, tap Save to save it to your device or More for your default sharing options like Messages or Mail.
You can then tap the Home button the top right and compress another video or just close the app.
If you would like to disable the video preview or change the file type, tap the Settings (gear icon) button on the main screen. You can then adjust both tools. Available file types are MP4 and MOV. Tap Done when you finish.