When it comes to protecting your health, selecting the right health insurance is an essential decision. With a vast range of policies available, sifting through them all to find the best one for your needs can be daunting.
The key to making the most informed choice involves researching and understanding what type of coverage you need and which policies are most suitable for that purpose. In this article, we will examine crucial considerations when choosing the best health insurance plan for your individual or family needs.
We will look at factors such as cost, benefits offered in each policy, network providers, and customer service ratings so that you can make an educated decision about which plan meets your requirements.
Establish Your Health Care Needs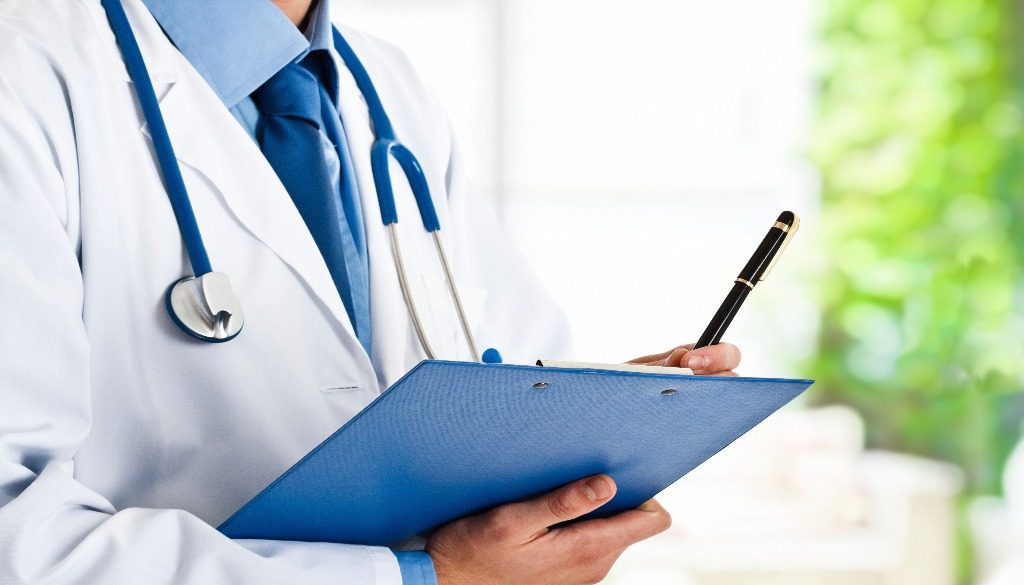 To select the best health insurance plan for your needs, you must first establish what those needs are. Consider who is included in your household and their current or future medical needs.
Think about any pre-existing conditions that may require special care and assess whether the costs of these treatments are covered in your potential plans. Additionally, it's important to think about the types of services you need coverage for—do you need vision care? Mental health benefits? Prescription drug coverage? Knowing exactly what kind of care you will need regularly can help narrow down which plans meet all of your healthcare requirements. Finally, if there are certain providers or locations that you prefer to use for doctor visits or other health services, be sure to check if they're accepted by each plan before making a selection.
Taking these factors into account should give you an idea of the type of policy that would work best for yourself and/or your family members.
Understand the Different Types of Insurance Plans
Understanding the different types of health insurance plans is a crucial consideration when selecting the best plan for your needs. It's important to weigh your options and consider what type of coverage you need.
Health insurance plans can be divided into four main categories: managed care, indemnity, consumer-driven healthcare, and high deductible health plans. Managed care policies are tailored to meet specific needs and generally offer comprehensive coverage with low out-of-pocket costs.
These types of plans include HMOs (Health Maintenance Organizations) which require members to use a specific network of providers; PPOs (Preferred Provider Organizations) which allow members more flexibility in choosing their providers; and POS (Point Of Service) Plans that combine aspects from both HMOs and PPOs. Indemnity Policies provide freedom of choice by allowing policyholders to choose any provider they wish without requiring referrals or preauthorization for services rendered.
However, this often comes at an increased cost as these policies typically have higher deductibles than other types and do not cover preventive care such as checkups or immunizations fully or free until after certain out-of-pocket expenses are met.
Compare Costs and Benefits of Various Options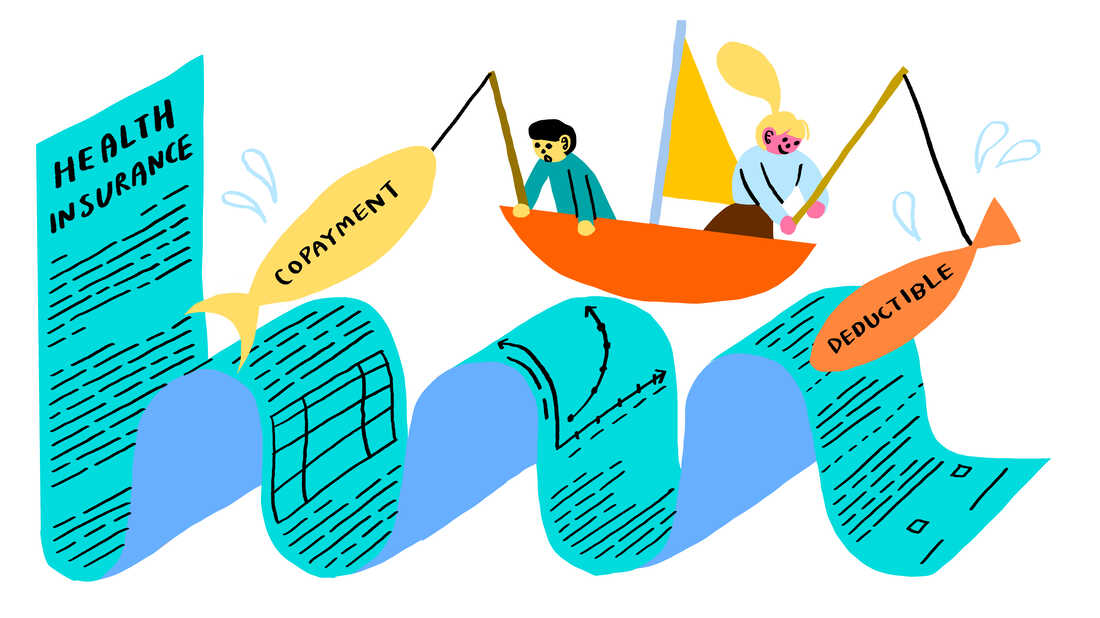 When it comes to choosing the best health insurance for your needs, comparing the costs and benefits of various options is essential. Understanding how different plans stack up can help you make an informed decision about which option is right for you.
Consider the copayments or coinsurance requirements, whether preventive care services like routine physicals are included in coverage, and what type of prescription drug coverage a plan offers. Also, review if there are any limits on out-of-pocket expenses or restrictions such as preauthorization requirements for certain services.
Additionally, look into the pool of providers available under each plan to ensure that your preferred physicians and facilities accept it. Finally, factor in price as premium payments may be slightly higher but might be worth paying because they give access to better benefits overall than cheaper alternatives with fewer features.
Conclusion
When choosing health insurance, it is important to consider your budget and coverage needs. Knowing what you need and researching different plans can help you find the best affordable option for your situation.
The Best Medicare Agency offers a wide range of options that can cover all your needs while providing great value for money. They have years of experience in helping people make the right choice when selecting their health insurance plan, so they are a great resource to turn to if you want to ensure that you get the most suitable plan for yourself or your family members.
Take time to research all available options before making a decision, and remember that the Best Medicare Agency is here to help with any questions or concerns along the way.