If you own a Mac, you might be used to the Quick Actions available for Finder. This is a handy feature for performing, well, quick actions. Apple brings this cool feature to the Files app with iPadOS. It gives users another great way to do things faster, manage files easier, and increase productivity. Here's how to use Quick Actions in the Files app on iPad.
Open the Quick Actions in the Files app on iPad
Open the Files app on your iPad and then tap and hold an item, whether a folder, file, or image. This will open the Quick Actions menu. Depending on the type of item you select, you'll be able to choose from many Quick Actions.
Available Quick Actions
Several of the Quick Actions are available for all items and are pretty self-explanatory, these include:
Copy
Duplicate
Move
Delete
Info
Tags
Rename
Share
Compress
Remove Download
Pin
Other Quick Actions, as mentioned, depend on the type of item and include the following: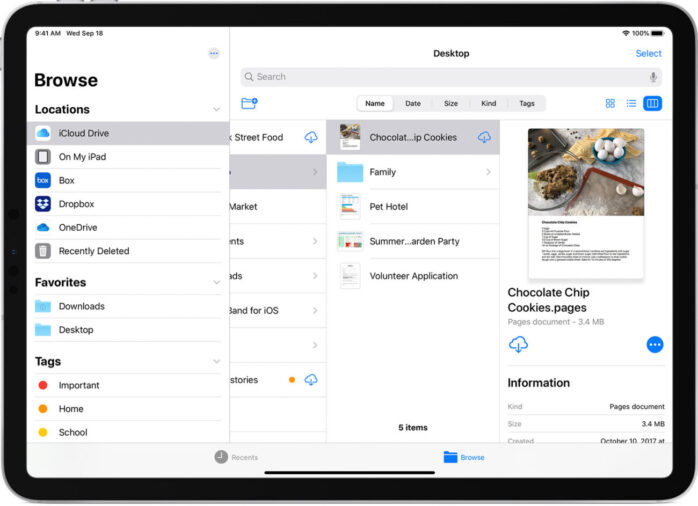 Images
Quick Look: Opens the image preview.
Markup Opens the image in Markup mode.
Create PDF: Creates and saves a PDF in Files.
Folders
Favorite: Mark as a folder as a favorite. Open the Quick Actions menu again to Unfavorite.
Open in New Window: Open the folder in Split View with the Files app.
Files
Quick Look: Opens the file preview.
Markup: Opens the file in Markup mode.