Summer is here, and it's time to get your outdoor deck ready for fun! Whether you're hosting a barbecue or just soaking up the sun with friends, preparing your deck for the summer season can take a bit of work. But with some simple steps and a little elbow grease, you can have your deck looking great in no time.
From cleaning off dirt and debris to making sure all surfaces are safe and secure, these tips will help make sure that your outdoor space is tidied up and ready for endless summer days ahead.
Clean and Inspect Deck Structure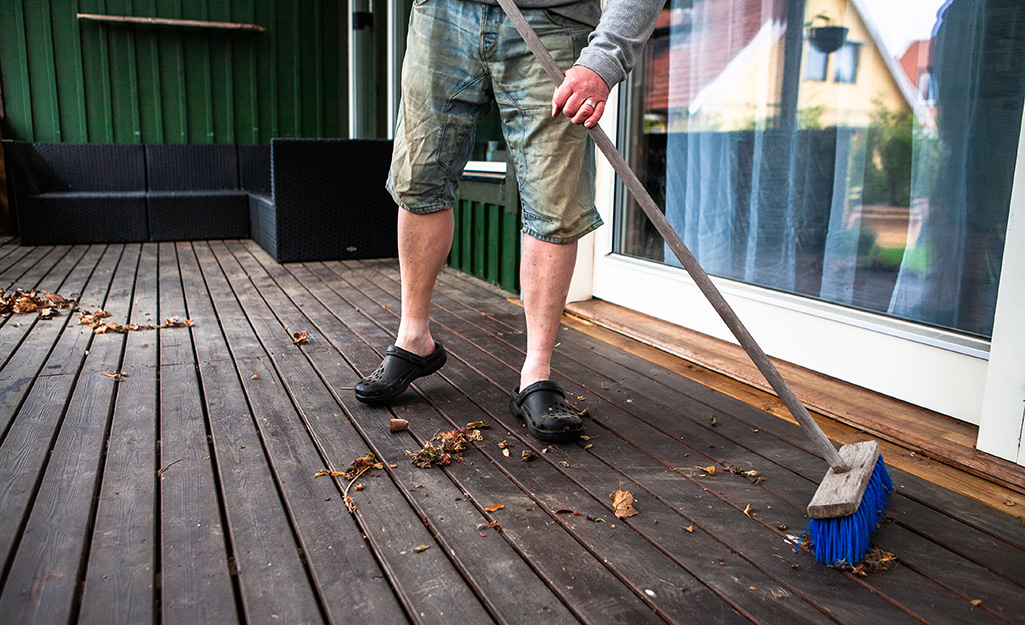 When it comes to prepping your outdoor deck for summer fun, cleaning and inspecting its structure is key. Start by getting rid of any debris that may have accumulated over the winter months such as leaves, twigs, or stones.
Use a broom or leaf blower to remove this material before giving the wood a good scrub with soapy water and a stiff brush. Rinse it off afterward to avoid residue build-up and dry thoroughly before moving on.
After cleaning, inspect the boards for signs of rot or decay – these are common in areas exposed to frequent moisture – as well as any nails that may have come loose during harsh weather conditions. If found, replace them immediately with galvanized screws for extra durability and safety.
Finally, apply a sealant if needed to protect against further damage from UV light exposure or rainwater seepage. With all these steps done, you can sit back and enjoy your newly tidied-up outdoor living space!
Repair Damaged Areas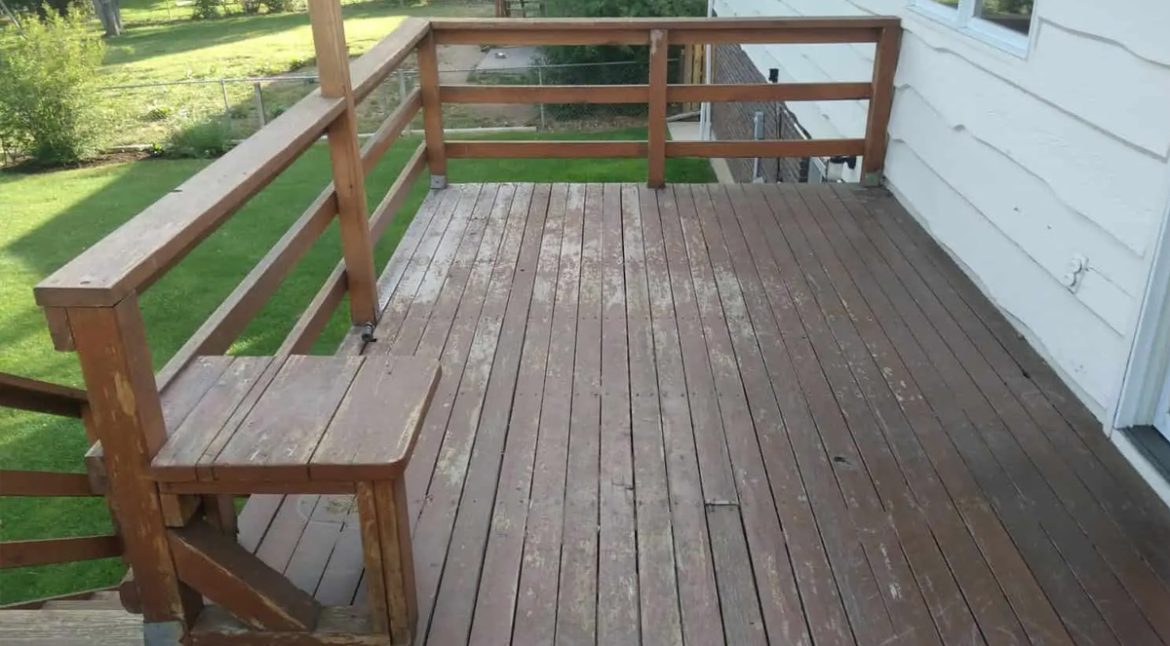 Summer is an ideal time to enjoy outdoor activities like barbecuing, entertaining friends and family on your deck, or just relaxing in the sun. However, if your deck has been damaged by harsh winter weather, it's important to repair any areas before you kick off summer fun.
Start with a simple inspection of the deck for visible signs of damage such as cracked boards or nails popping up from the surface. If you find any damaged wood boards replace them immediately so that no one gets hurt while using the deck.
Additionally, check for any loose railings and make sure they are tightly secured with screws and bolts to prevent anyone from falling off during use. Finally, consider power washing the entire area thoroughly to remove dirt and debris buildup left over from winter months so that your outdoor space is ready for summer enjoyment!
Refresh Deck Decorations and Furniture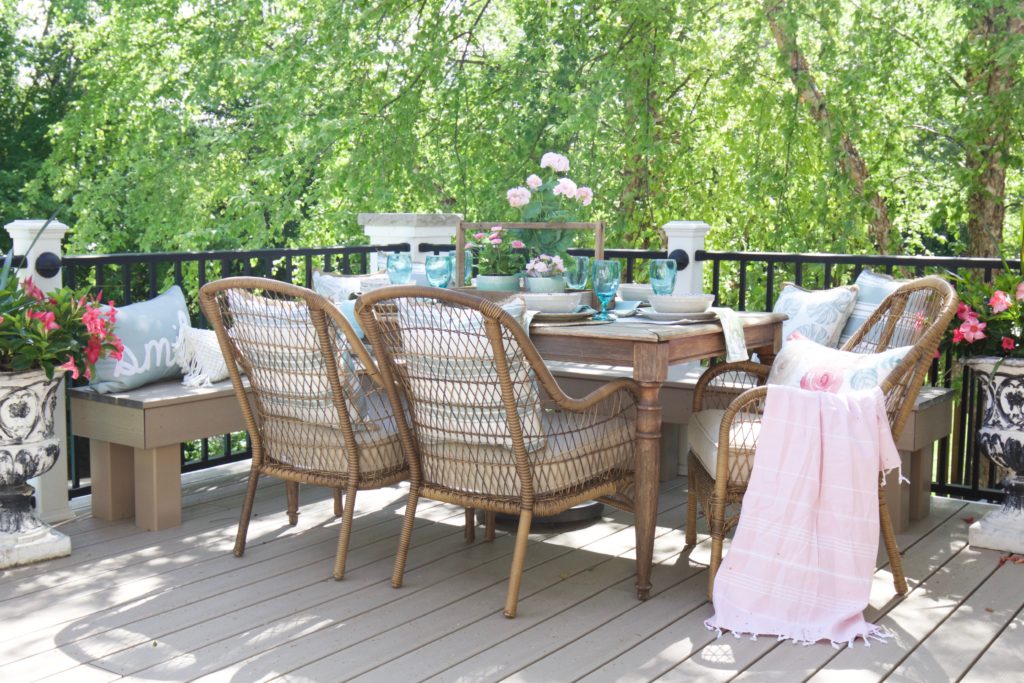 As the days grow longer and summer approaches, it's time to start thinking about sprucing up your outdoor deck. Refresh deck decorations and furniture with bright colors and modern designs that will make your space look inviting for family get-togethers or solo relaxation.
Invest in a few pieces of weatherproof furniture to ensure there is plenty of seating for guests as well as a set of stylish accessories like cushions, throws, or lanterns. With bold hues combined with natural elements such as wood or stone accents, you can create an atmosphere that's perfect for entertaining friends and enjoying life outdoors.
Whether you prefer a classic look or something more contemporary, refresh deck decorations and furniture to give your space an update just in time for summertime fun!
Add Outdoor Lighting for Ambiance and Safety
Adding outdoor lighting can do wonders when it comes to preparing your deck for summer fun. Not only does it create a warm, inviting ambiance, but it also promotes safety by providing much-needed illumination after dark.
There are many options available in terms of style and price point too, so you're sure to find something that fits your needs – whether you want something modern and chic or traditional and timeless. From string lights hung from the eaves to solar-powered lamps lining the stairs, a little extra light can make all the difference in transforming your backyard retreat into an inviting oasis.
And while nothing beats taking in nature's beauty under a starry night sky, outdoor lighting is still essential for helping ensure everyone stays safe during evening gatherings on the deck!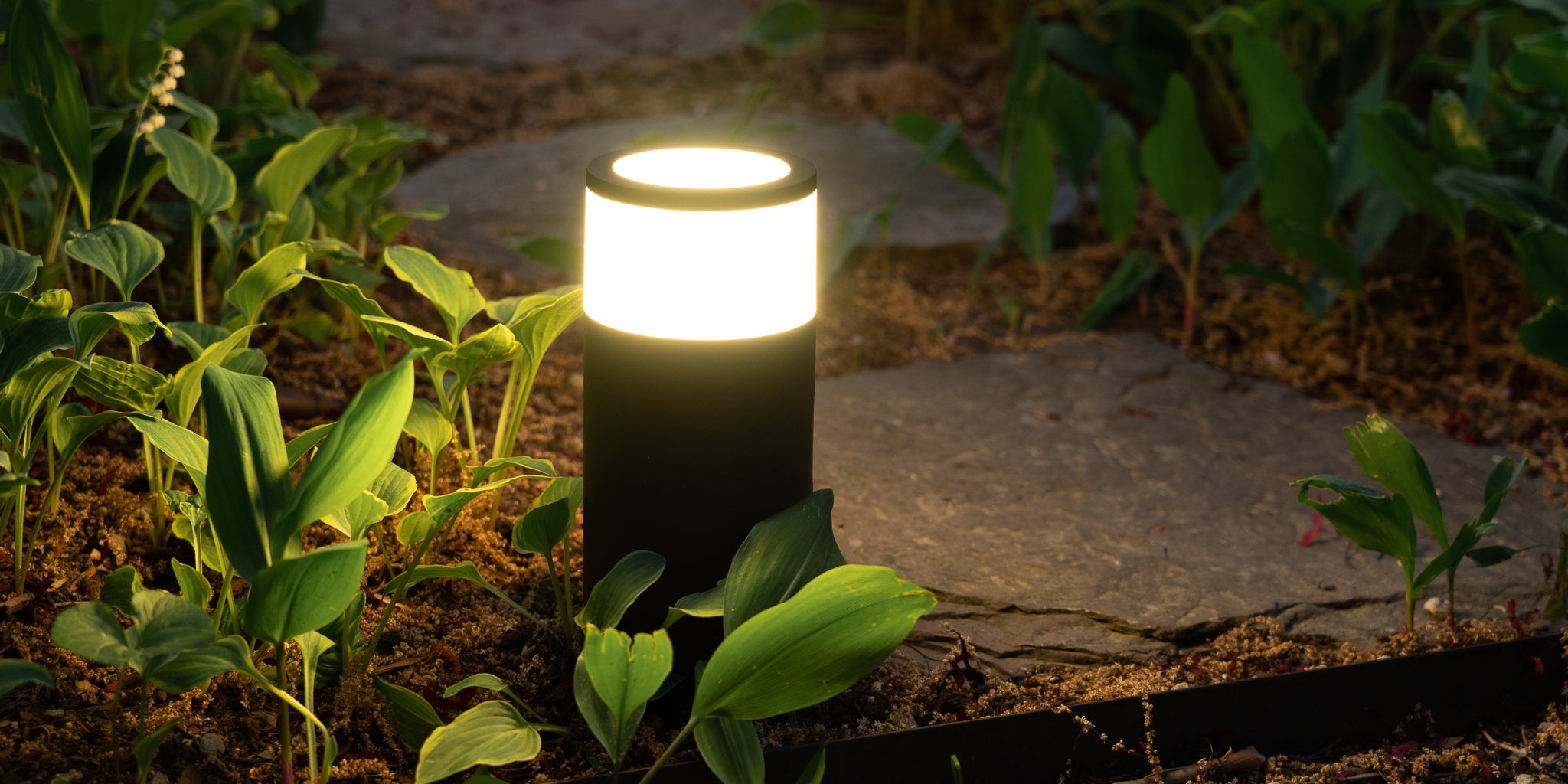 Conclusion
Summer is the perfect time to enjoy your outdoor deck. With a little bit of preparation and some deck maintenance, you can create an outdoor space that's both inviting and enjoyable.
Preparing your outdoor deck for summer fun starts with tidying up any debris left over from winter storms or windy days. Once this is done, inspect the deck for signs of damage or wear and tear.
If necessary, make repairs using only high-quality materials like those found at DecksforLife to ensure safety and longevity throughout the season. Finally, add touches of personal style with furniture pieces that reflect your taste in decorating – ones that are comfortable yet stylish enough to impress visitors all summer long!