Are you dreaming of taking a trip to Italy? If so, then you're in for something special! From its stunning landscapes and bustling cities to its rich culture and delicious cuisine, Italy has something for everyone.
To pick your perfect destination, here are four must-visit spots that will make your experience unforgettable: historic Rome with all its iconic landmarks; gorgeous Tuscany with rolling hillsides and vineyards; vibrant Venice featuring centuries of art and architecture; and beautiful Sardinia where turquoise waters lap onto idyllic beaches.
Whether it's exploring ancient ruins or indulging in some local delicacies, these destinations have something special for everyone who visits them.
Exploring the Eternal City of Rome
Rome, the Eternal City, is a must-visit destination in Italy. From its ancient ruins to its world-famous art galleries and museums, Rome has something for everyone.
Take a stroll along Via Appia Antica, explore the Colosseum, or take an evening gondola ride to see some of the city's most iconic sites. Spend your days eating delicious Italian food while taking in breathtaking views from atop St Peter's Basilica or enjoying the amazing nightlife on Via Veneto – it's all here waiting for you!
But don't forget to walk through Piazza Navona or admire sculptures by Gian Lorenzo Bernini at the Galleria Borghese before heading off to discover other cities such as Florence and Venice. No matter how much time you have in this beautiful country, make sure that exploring Rome is part of your itinerary –you won't regret it!
Taking a Journey Through Tuscany, Italy
Tuscany is one of the most beautiful and romantic regions in Italy, perfect for a journey of discovery. From rolling hills to vineyards and olive groves, hidden gems are waiting to be explored.
Discover the historical cities that have been standing since Roman times, as well as small villages with towering cypresses lining their narrow streets. Take in breathtaking views from hilltop towns such as San Gimignano or Pienza while enjoying gelato or sipping wine at a local café.
Get lost in centuries-old cobblestone alleys lined with trattorias serving traditional Italian cuisine. Savor delicious dishes like ribollita soup made with vegetables and Tuscan bread or succulent steak Florentine served on a bed of roasted potatoes.
Uncover stories related to world-famous artists like Leonardo da Vinci who was born near Florence, Michelangelo who painted the ceiling of The Sistine Chapel, and Dante Alighieri whose Divine Comedy still inspires readers today.
Travel through the Tuscanys countryside filled with wildflower meadows and gentle streams then take time out for sunbathing along its sandy beaches overlooking azure waters before ending your journey by indulging in some retail therapy at luxury outlets found throughout the region's quaint townships.
Uncovering the Magic of Pompeii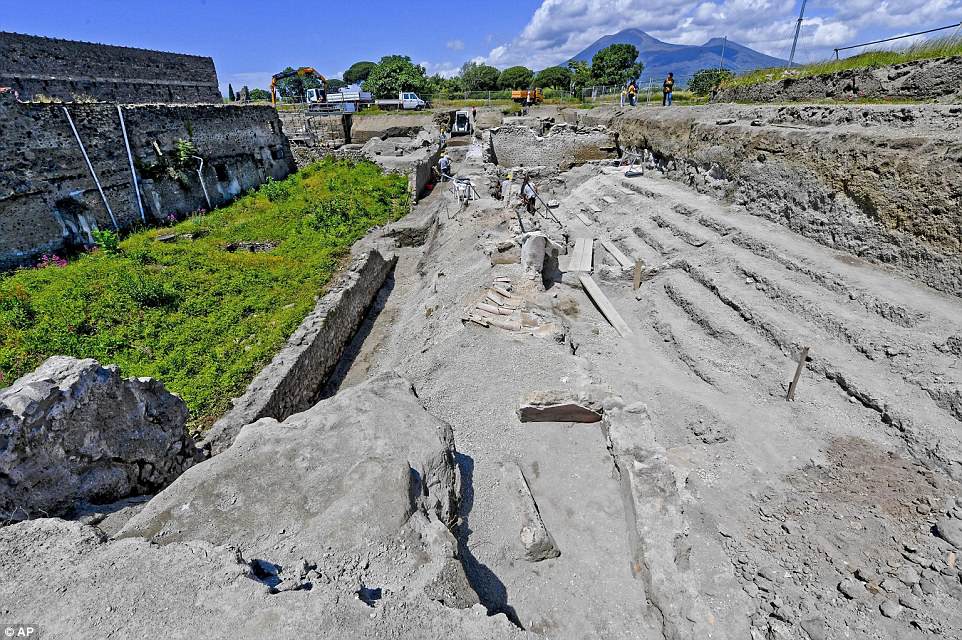 When it comes to uncovering the magic of Italy, Pompeii is a must-visit destination. Located south of Naples, this ancient Roman city has been frozen in time since its eruption by Mount Vesuvius in 79 AD.
Visitors can explore ruins that have remained virtually unchanged for centuries and marvel at artifacts uncovered from the ash and pumice that blanketed the city. From marble floor mosaics to preserved frescoes on home walls, Pompeii offers an incredible insight into life during the height of the Roman Empire.
Stroll through cobbled streets lined with classic columns or wander around public baths – all while imagining what life was like two thousand years ago! Come discover why so many are captivated by this archaeological treasure trove – uncovering the magic of Pompeii!
Enjoying Life on the Amalfi Coast, A Piece of Paradise in Italy
The Amalfi Coast is a stunning region of Italy that should not be missed. With its picturesque cliffside villages, rugged coastline, and crystal blue waters it's no wonder why this destination has become so popular among travelers from all over the world.
When visiting the area, several must-see spots make for an unforgettable experience. From exploring Positano's cobbled streets to admiring Ravello's breathtaking view, you will never run out of things to do in this beautiful part of Italy.
Whether you choose to relax on one of the many beaches or take a boat trip around Capri Island, enjoying life on the Amalfi Coast is sure to be an incredible way to spend your time in Italy!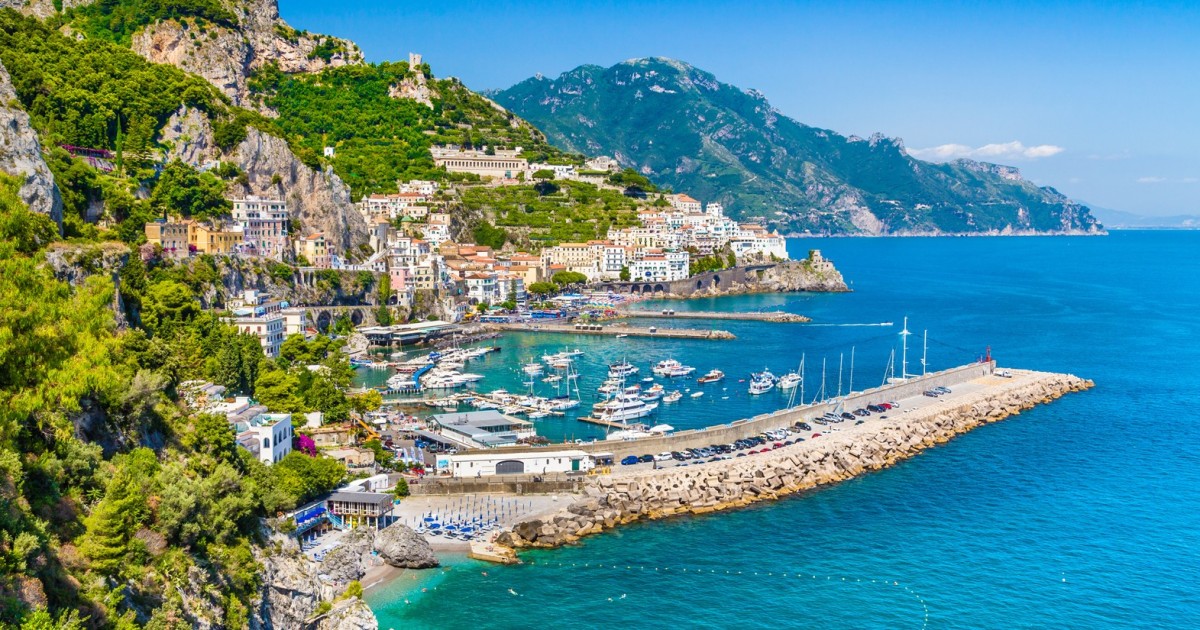 Conclusion
Italy is a great destination for anyone looking to experience the sweet life firsthand. From its stunning architecture and art to its delicious cuisine and world-renowned wines, Italy has something for everyone.
And with so many amazing destinations to explore across the country, it can be tough to decide which ones to visit on your trip.
From Pompeii tours from Rome to the channels of Venice, Italy has got something for all traveling enthusiasts!