For centuries, women have used skirt lengths to express their styles and fashion choices. From the longer hemlines of Victorian times to the iconic mini-skirts of the 1960s, skirt length has been a prominent feature in women's fashion for generations.
In this article, we explore how skirt lengths have evolved from mini to maxi – from full-length gowns to high-rise micro minis. We look at how changes in culture, technology, and lifestyle have impacted these trends and discuss why they remain so important today. So join us as we take a journey through history and discover what makes skirts such an integral part of our wardrobes!
The Rise of the Mini Skirt: A Brief Overview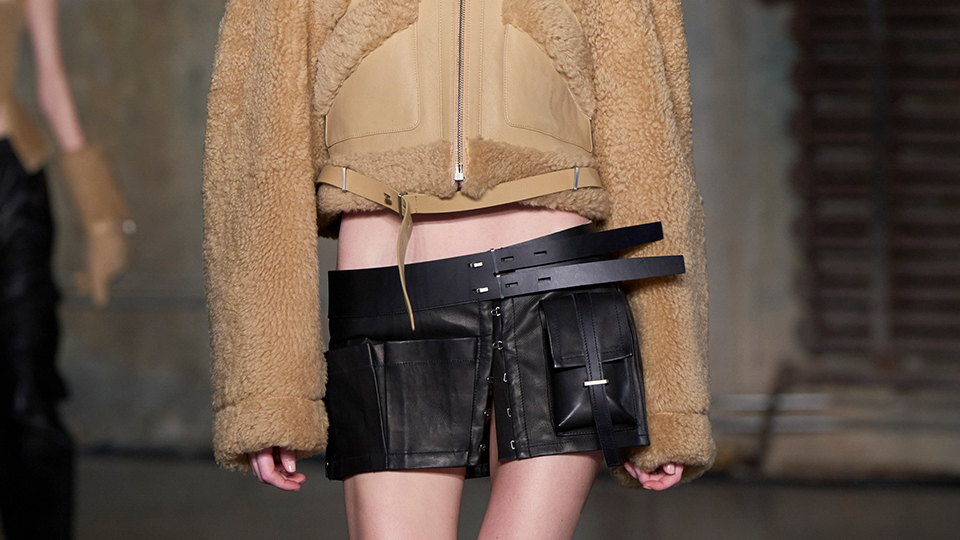 The mini skirt has been an iconic fashion staple since the 1960s. It was made popular by style icons such as Twiggy and Mary Quant, who championed the short hemline for a younger generation of women. Since then, the mini skirt has remained a wardrobe essential; it is versatile enough to be worn in both formal or casual settings and can range from flirty to bold depending on what type of look you are going for. The rise of the mini skirt is due to its ability to create statement-making looks while still being comfortable and easy to wear.
From A-line shapes that fit close to the body with pleats or intricate detailing, they can be dressed up or down according to the occasion. While miniskirts have had their moment in history, maxi skirts have also seen a resurgence over recent years as many people choose them for their floaty silhouettes and feminine feel – making them perfect for special occasions when paired with heels or summer days spent outdoors when teamed with sandals.
As skirts continue on their evolution journey through length changes, one thing remains certain; whether it's mini or maxi there will always be something fashionable waiting around every corner!
Mid-Length Styles Take the Lead in Popularity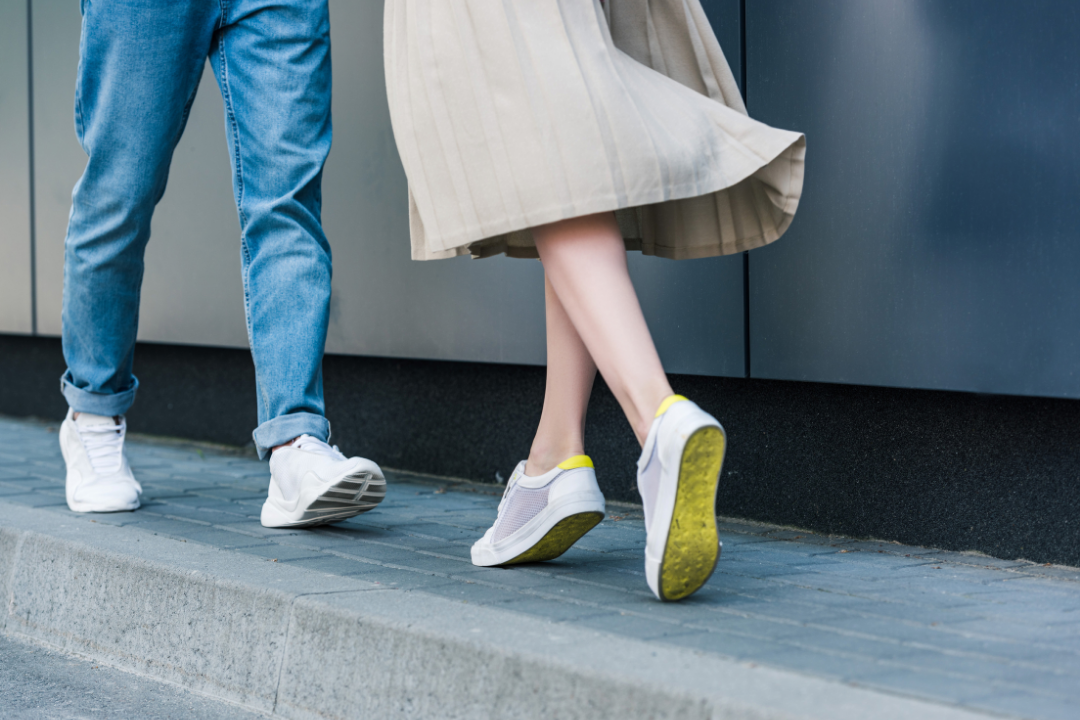 From the early days of mini and midi skirts to maxi skirts taking over the fashion scene in recent years, skirt lengths have come a long way. A few seasons ago it was all about miniskirts making a comeback with bold patterns and bright colors. Nowadays, people are gravitating towards mid-length styles that offer more coverage for those looking for an edgier look.
Mid-length styles have become increasingly popular due to their versatility – they can be dressed up or down quickly, depending on the occasion. From subtle pleats to unexpected prints, these modern takes on classic silhouettes add character to any outfit while also providing extra comfort and convenience when you're running around town. As stylish as they are practical, mid-length skirts will continue to dominate trend forecasts this season—and beyond!
Maxi Skirts Make a Comeback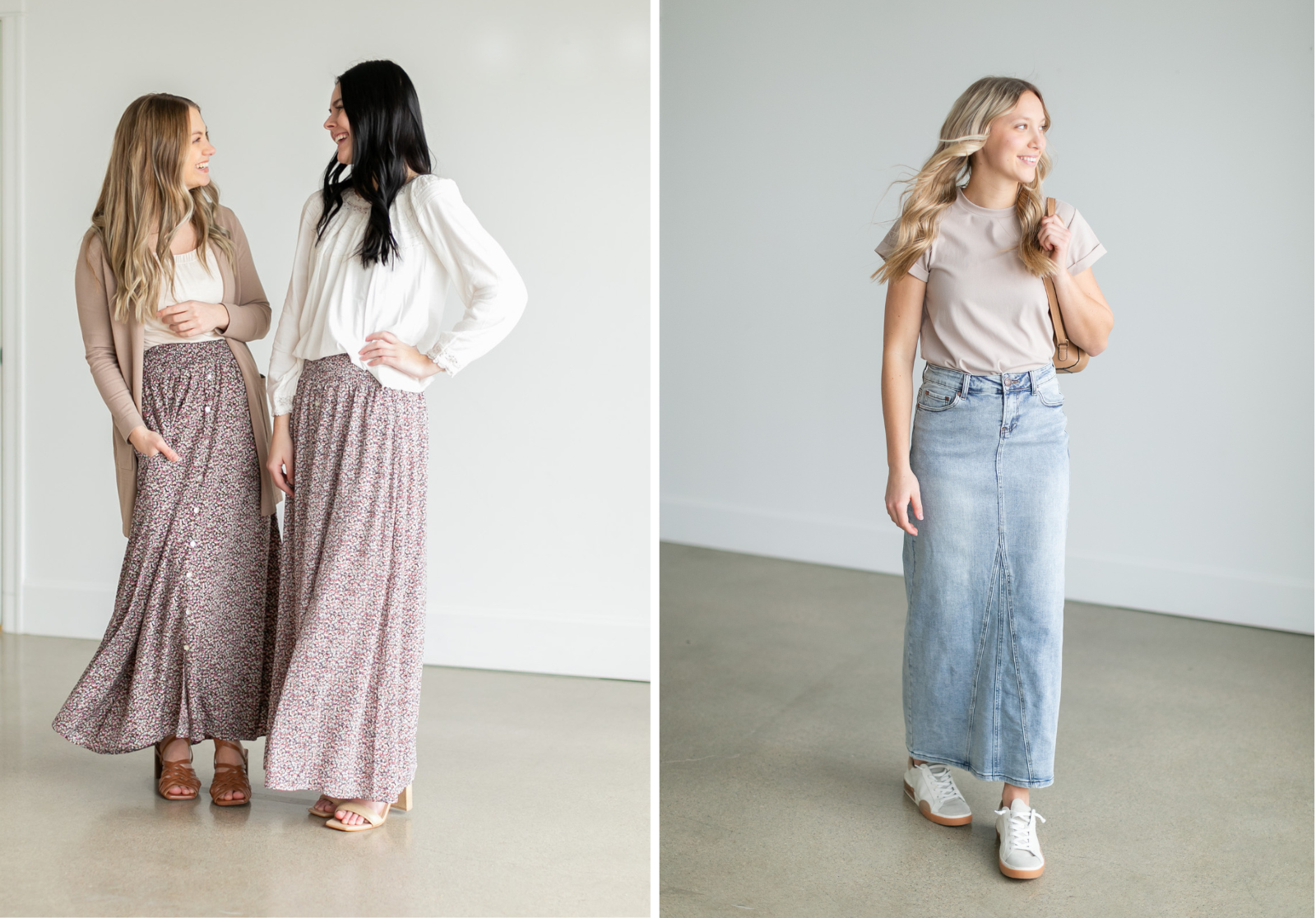 Maxi skirts are making a comeback! After years of mini skirts dominating fashion trends, maxi skirts have returned to style. These flowing garments come in many different fabrics and colors to suit any occasion. Maxi skirts bring an air of sophistication to any outfit, while still being comfortable and stylish enough for everyday wear.
Plus, they can be dressed up or down depending on the look you want to create – perfect for transitioning from day-to-night looks with ease. With a wide range of options available, it's easy to find one that suits your unique sense of style. So what are you waiting for? Get ready to show off some leg with the return of the maxi skirt!
Creative and Innovative Uses for Different Lengths of Skirts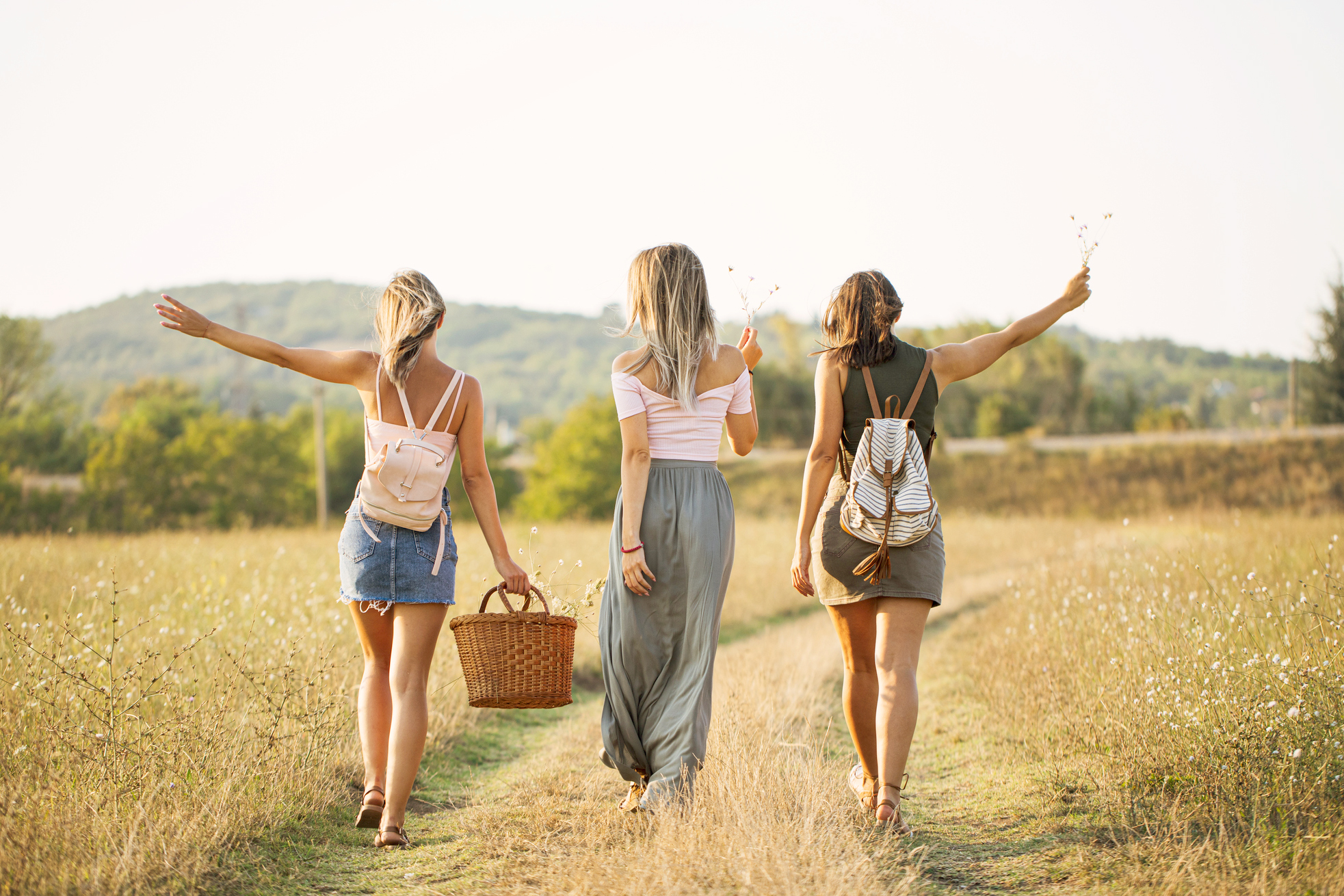 As skirt lengths have evolved over the years, so has the range of creative and innovative uses for different styles. Mini skirts can be an eye-catching addition to a casual ensemble or add some sparkle to a night out. Midi skirts bring elegance and femininity to any look, while maxi skirts offer comfort and sophistication in equal measure.
The possibilities are endless when it comes to getting creative with different-length skirts: try pairing a mini skirt with tights and boots for an edgy take on winter fashion; layer midi skirts over leggings or jeans for extra warmth during chilly days; go boho-chic by styling a maxi skirt with sandals and statement jewelry. No matter which style you choose, there's always room for experimentation!