Microsoft's Media Creation Tool lets you download and create your own .ISO file. However, there is one significant drawback as no hash code values are available to validate that you have a good .ISO file.
Media Creation Tool: https://www.microsoft.com/en-us/software-download/windows10/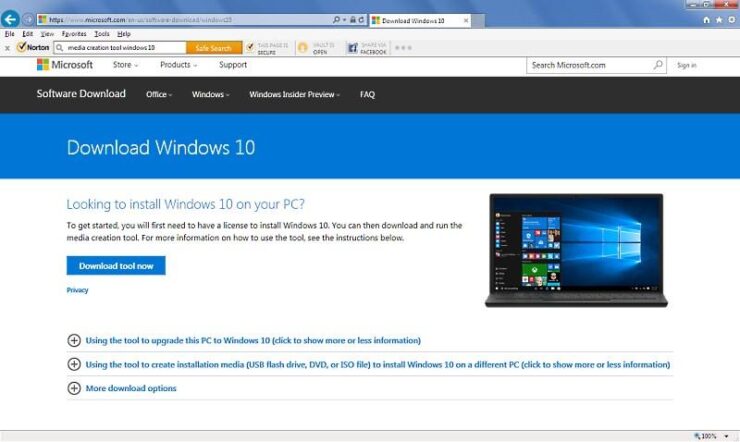 You can choose to save the MediaCreationTool.exe file (the best option if you plan to get more than one version of an .ISO file), just double click on the MediaCreationTool.exe file to start the process.
If you choose to click on the 'Run' button the file will download and start / run immediately.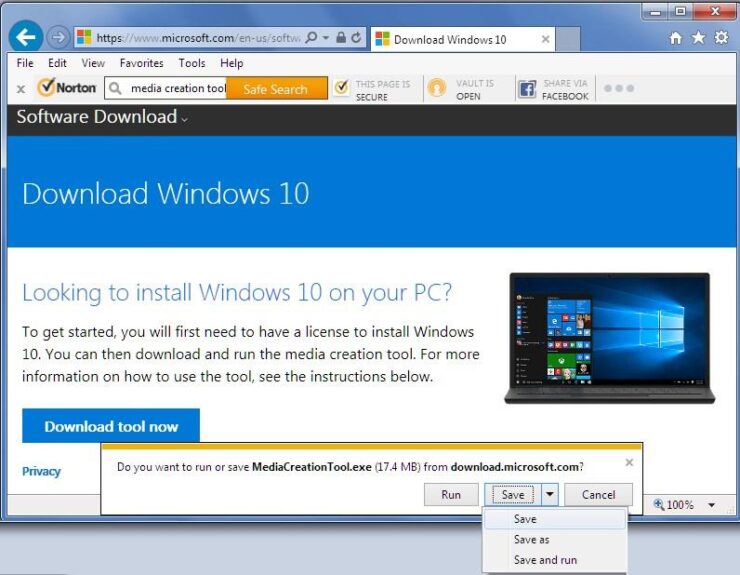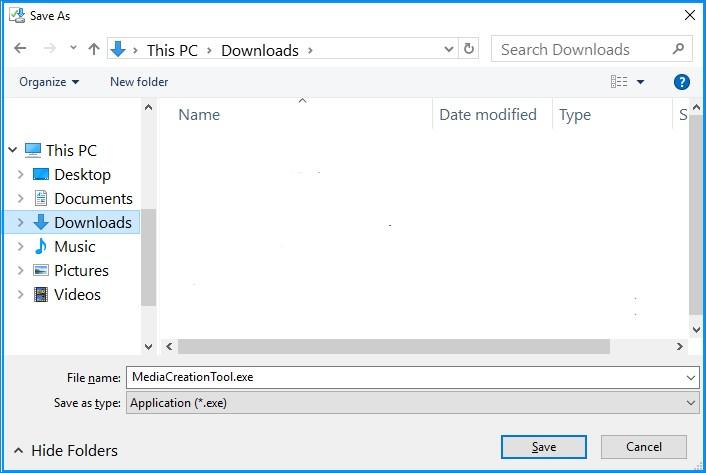 The first window you will see is a message which states "Getting a few things ready", a few seconds later you will see the license terms displayed. Scroll down to read the notices and terms.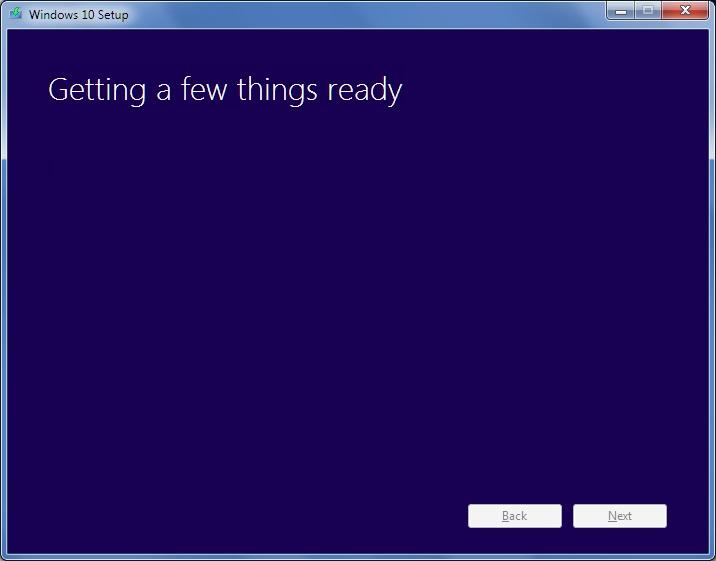 If you accept the terms, click on the 'Accept' button in the lower right corner.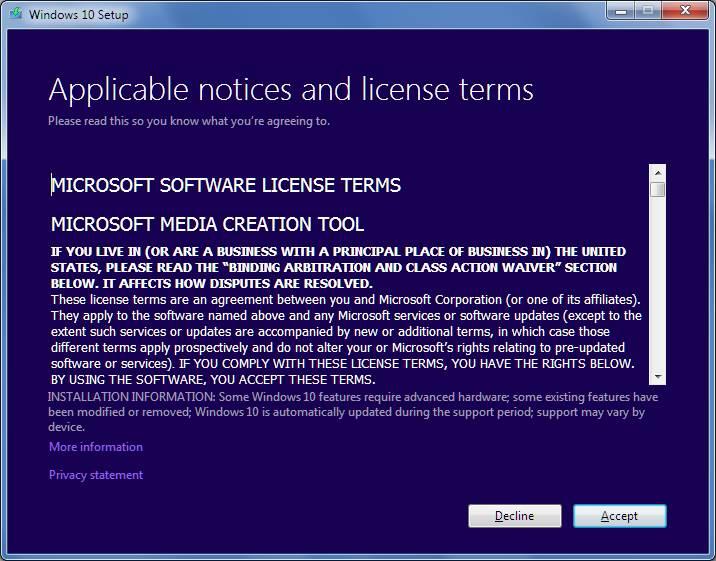 Since you want to download and create an .ISO file choose / select the 'Create installation media for another PC' option.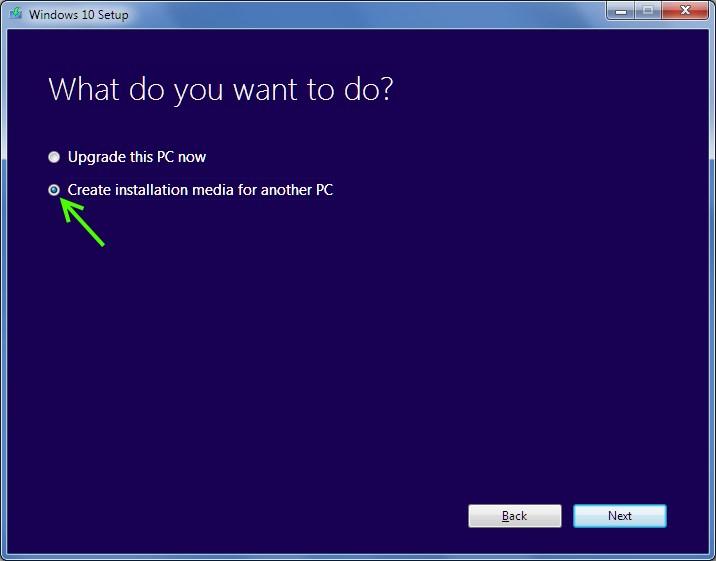 Now (as show below) remove the check mark from the "Use the recommended options for this PC" box if you plan to install Windows 10 on another PC
Now select the Language, Edition and architecture from the 3 drop down lists